Closing Costs
Related Terms: Seller Fees, Buyer Fees
There are a number of fees that are charged by those involved in a mortgage that need to be paid, called the closing costs. Depending on your contract and the type of fee, these costs are paid by either you, the seller, or the lender.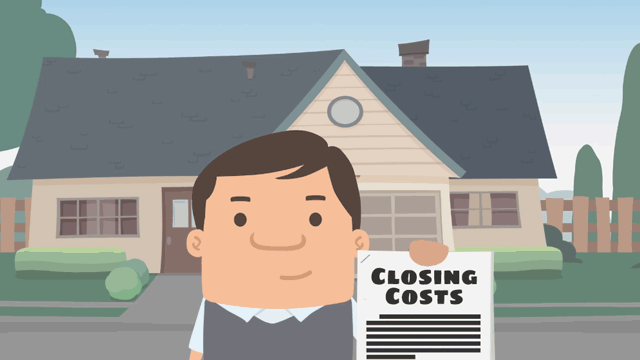 An idea of the costs are available to you in the form of a Good Faith Estimate when you first apply for a mortgage loan. Lenders will outline approximate closing costs in the GFE so you have a fair idea of how much the loan will cost you, and you can compare these numbers to the final costs before closing. Keep in mind that the final numbers can be significantly higher than the ones quoted in the GFE. You have the right to question and negotiate them, or even walk away from the deal. In most cases the closing costs amount to 2 to 5 percent of the purchasing price.
Here are some of the fees you'll see listed in the closing costs.
Lender's origination fee
Deposit verification fees
Attorney's fees
The appraisal fee and any inspection fees
Cost of title insurance and title examination
Document preparation (by a third party)
Property survey
Credit reports (actual costs)
Transfer stamps, recording fees, and taxes
Test and certification fees
Home inspection fees up to $200
SEE YOUR CREDIT SCORES From All 3 Bureaus
Do you know what's on your credit report?
Learn what your score means.
FHA.com Reviews
FHA.com is a one-stop resource for homebuyers who want to make the best decisions when it comes to their mortgage. With our detailed, mobile-friendly site, individuals can access information about different FHA products, the latest loan limits, and numerous other resources to make their homebuying experience easier. Take a look at some of the reviews from other FHA.com visitors!