HUD-1 Settlement Statement
Related Terms: Closing Sheet, Settlement Form, or HUD-1
The HUD-1 Settlement Statement itemizes all final costs of processing the mortgage, and indicates whether the buyer or seller is liable to make those payments. Under the Real Estate Settlement Procedures Act (RESPA), the HUD-1 is the standard form to be used for all mortgage settlements.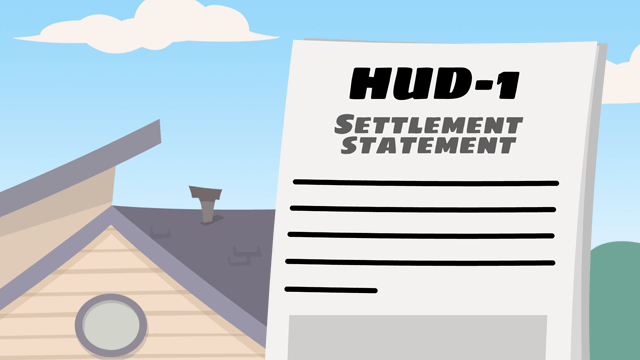 You will receive this closing sheet from the closing agent. It covers all the costs that were mentioned in the Good Faith Estimate that you received 3 days after you submitted the loan application. Instead of just estimates, however, the HUD-1 has the actual costs listed alongside the previously quoted ones for easy comparison.

As a buyer, you should look over this list with your realtor. Some of the costs can be substantially higher than what was initially quoted in the estimate, and you have the right to contest these.