Adjustable Rate Mortgage Pros and Cons
November 17, 2022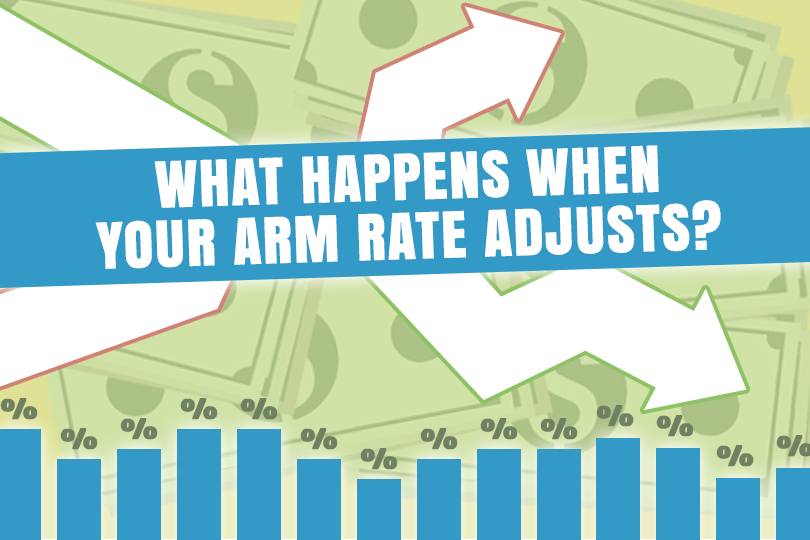 When is it a good idea to apply for an
adjustable rate mortgage
? When
mortgage rates climb higher
as they did in 2022, many borrowers consider buying or refinancing with an adjustable rate mortgage.
FHA loans come in both
fixed rate
and adjustable rate options for many different purposes including the
FHA 203(k) Rehabilitation Loan
, which is used to buy and renovate a home considered a
fixer-upper
. These rehab loans can also be used to refinance and renovate an existing home you already own.
So why doesn't everyone invest in an adjustable rate mortgage in times like these?
Adjustable Rate Mortgage Pros and Cons: The Future
The reason many apply for an FHA Adjustable Rate Mortgage (
FHA ARM
) option is because they want to take full advantage of the intro rate or teaser rate, and plan to refinance later on when the mortgage rate environment is more borrower-friendly.
The pros in this scenario are obvious, but the cons require a bit more thinking time. One of the drawbacks to a strategy like this (not necessarily a deal-breaker) is that there's no way to predict what the future holds for interest rates.
That said, industry professionals frequently review current market forces and other factors to make predictions about what **might** happen in the next quarter, half year, etc.
The industry pros are currently talking about 2023 in terms of a cooling housing market in the 2nd quarter, with rates potentially falling back down to earth a bit into the 4.5% range. These are speculations only, and not by us.
But the accepted wisdom holds that if current high interest rates do the job they are supposed to do (slowing growth to avoid further inflation and undo the effects of what's already transpired) we could see such a move in the new year.
Adjustable Rate Mortgages Pros and Cons: Not All Lenders Offer Them
Some home loans may be available on paper, but in a practical sense many participating lenders won't offer them even though they are an option.
Construction loans, for example, are typically (for single-family mortgages) offered as fixed rate loans. The construction phase of the loan may include an ARM, but the mortgage loan will not be an adjustable rate mortgage in typical cases.
If you need to build or renovate, your challenge will be to choose the right loan product for your needs. A rehab loan may allow you to apply for it with an adjustable mortgage rate, but a construction loan may not. Applying for cash-out refinancing with an adjustable rate may technically be an option, too, but be sure to ask your loan officer how cost-effective that may be compared to your other options. You will be glad you did.
------------------------------
RELATED VIDEOS:
Measuring Your Loan-to-Value Ratio
Monitor Your Credit Score
FHA Programs for First-Time Homebuyers
Do you know what's on your credit report?
Learn what your score means.