What to Know Before Renovating Your Home
August 8, 2023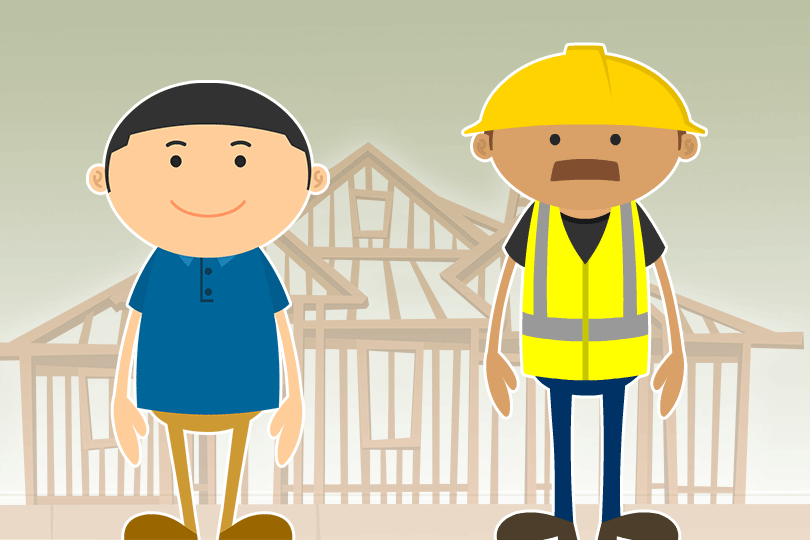 If you plan to buy and renovate a home, you have multiple options, including using an
FHA 203(k) rehab loan
and
FHA cash-out refinance
options. But there are some important considerations before you decide which type of loan to choose and the size of your project.
Project Size Matters
What follows is advice for funding the remodel or renovation of a property. It's not intended for those who want to buy existing construction without fixing it up as a condition of
loan approval
.
Is your goal to do major work on load-bearing walls? Or do you need a smaller amount of money to do less ambitious work? There is a "limited" FHA 203(k) loan you can apply for, or you may consider using an FHA cash-out refinance loan instead.
Which is better? That may depend greatly on whether you have enough equity in the home to get the cash you need from a cash-out loan. An FHA rehab loan may be the better option if you haven't owned your home very long and made only the
minimum down payment
.
Doing Your Own Labor
The bigger your project, the less excited your lender might be about you being your own contractor. For some loans, the lender might not even consider allowing the borrower to do the work.
Restrictions on loan fund use applies to FHA 203(k) mortgages. It does not apply in situations where you fund your renovation work with an FHA cash-out refinance loan.
Cash-out funds can be used in a more unrestricted way than rehab loan funds. The money goes directly to the borrower and not into escrow the way it does with a rehab loan.
If you need to do your own labor or want to install luxury features not allowed under the 203(k) program, consider applying for a cash-out refinance loan instead.
Options for Renovating Your Home
Buying a fixer-upper or renovating your existing property can include extra loan funds that can be used to make the home more energy efficient. These are known as
Energy Efficient Mortgage
add-ons to your FHA mortgage.
They are available for VA home loans, too. They typically require you and the lender to agree on the energy-saving upgrades that will be installed.
No loan funds go directly to the borrower, and you may be required to work with an energy consultant to learn how much you could save with specific approved improvements.
Remember, discussing your ambitions with a loan officer doesn't cost a thing. You might learn about options you didn't know you had for renovating a home with an FHA loan, and it pays to compare multiple lenders before you decide on who to use for your home repair project.
------------------------------
RELATED VIDEOS:
Get Your Questions Ready for Your Loan Officer
The Last Part of the Transaction Is the Mortgage Closing
Know What You Can Borrow With Prequalification
Do you know what's on your credit report?
Learn what your score means.