Paying Off Your FHA Mortgage Early
April 6, 2023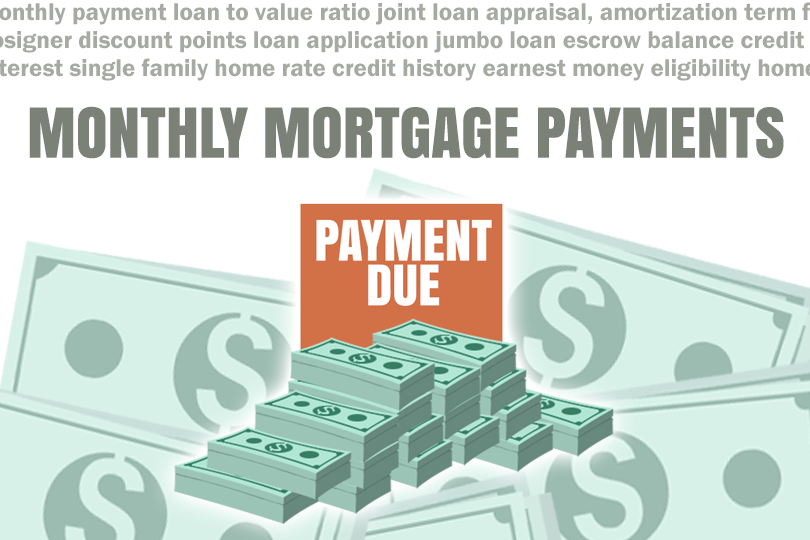 What do you need to know about paying off your mortgage yearly? FHA home loans have a distinct advantage in that you cannot be penalized for paying off the loan early. Some conventional mortgages may feature an
early payoff penalty
in the fine print of the loan, and that's an expense that is better avoided.
An early payoff penalty may be charged as a percentage of the loan amount, or it may be charged as a certain number of months worth of
interest payments
. But with an FHA mortgage, you don't need to worry about that.
Paying off the loan early is done for many reasons. The most obvious one is to save money on interest payments. But some pay off the loan early because they chose to sell or refinance the property.
You likely don't want to pay a fee for the privilege of selling your home before it's paid off, and an FHA mortgage lets you sell or refinance without the penalty.
But what about if you make extra monthly payments, pay bi-weekly, or make a lump sum payment to lower your mortgage balance?
A One-Time Lump Sum Payment on Your FHA Mortgage
On a 30-year $250,000 loan at 6.44% interest, a one-time payment of $10,000 could cut three years off your mortgage and save you more than an estimated $50,000 in interest payments alone without any penalties. You may need to discuss your large payment with the lender to see if there are specific procedures for oversized payments.
Paying Bi-Weekly to Pay Off Your FHA Mortgage Early
Paying bi-weekly means taking the amount of your mortgage payment, cutting it in half, and making that half payment every two weeks for the year. This has the effect of making an extra mortgage payment every year, which can shave six to eight years off your mortgage without penalty.
Pay Extra Monthly on Your FHA Mortgage
If you pay an extra $200 a month on the hypothetical $250,000 FHA mortgage, you could cut up to eight years off your mortgage for a savings of more than $90,000 without penalty.
A Word On Refinancing
Some borrowers
refinance
to pull equity out of the home in cash, others to get a lower interest rate.
You'll want to run the numbers to see how much your new loan will cost you in the long run and how much you could save by applying one of the above methods to the new refinance loan payments.
Refinancing your loan starts the clock anew on mortgage payments; if your goal is to be debt-free and you are considering a refinance loan, be sure to ask your loan officer to compare costs, interest rates, and monthly payment amounts for 15-year and 30-year FHA mortgages alike.
------------------------------
RELATED VIDEOS:
Homebuyers Benefit From the Work Done by Fannie Mae
HUD 4000.1 is Sometimes Called the FHA Handbook
Credit History Is Presented as Your FICO Score
Do you know what's on your credit report?
Learn what your score means.