Paying Off an FHA Mortgage Early
December 27, 2021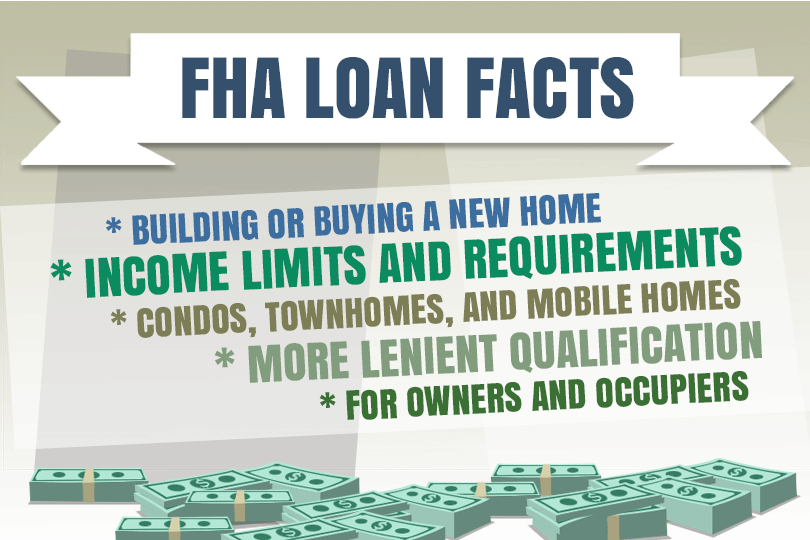 FHA home loans have some crucial differences when compared to conventional mortgages. One of those major differences? FHA loans forbid any penalty for paying off your loan early.
That is not guaranteed for conventional loans. You will need to carefully review the fine print on your home loan contract to see what you might be liable for when paying off a conventional loan ahead of schedule.
FHA loan rules in HUD 4000.1 say you cannot be charged a fee to do so, though your home loan may have a specific set of procedures for rendering the final payment--you should be well versed in what those are if applicable.
What can you do to pay off an FHA mortgage early? We are NOT talking about refinancing the loan in this case though you could pay off the original note far ahead of schedule if you choose to go that route.
Some review the option to refinance a 30-year loan into a 15-year one, but there are higher mortgage payments, lender fees, closing costs, and other things to consider when going that route.
What we are talking about here are strategies for paying down your mortgage loan over time in ways that accelerate your payoff.
For example, simply paying more each month at the usual time. If you pay the full amount, plus another half payment, over the year you have rendered six extra payments.
Naturally, not everyone can afford to take that advice--a payment and a full half of another one is a lot of money going out each month. Some borrowers choose to pay a smaller amount. And some choose to stagger those payments over the month instead of making one big payment every time.
Others choose to make the exact mortgage payment due, but split it in half, paying half every other week. This, as many have pointed out, allows you to make a full extra payment per year.
That does not sound like much compared to the example above where SIX extra payments are made, but it DOES add that one extra payment and over a 30-year loan, if you make that one extra per year, you've shaved off (potentially) 30 whole payments assuming you started the process with the very first mortgage.
Every little bit helps--if you can't afford to make a huge extra payment, budget "just enough" to help out every month--over a 30-year loan even a small amount extra goes a long way toward getting you closer to being paid off.
------------------------------
RELATED VIDEOS:
Annual Income Requirements for FHA Loans
Good Credit History Helps Get FHA Loans
Stay Informed About Your Mortgage Closing Costs
Do you know what's on your credit report?
Learn what your score means.