Buying a House? What Your Lender Wants to Know
March 23, 2023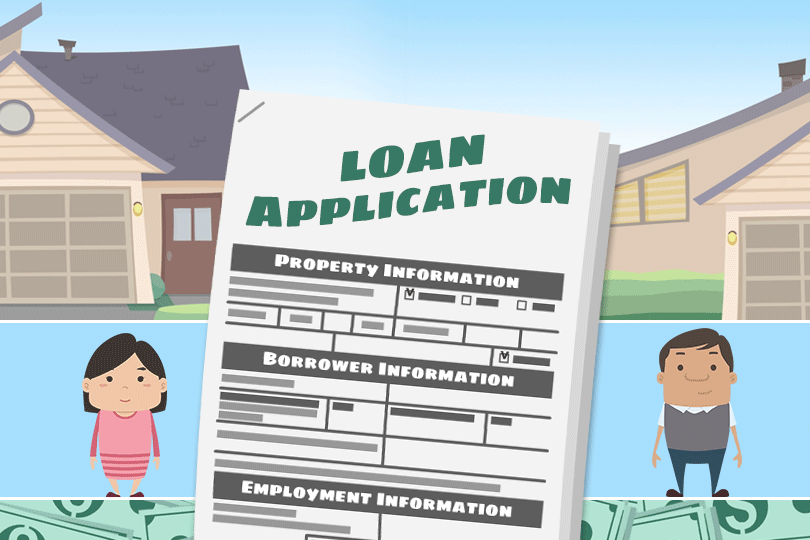 Do you want to buy a home with an FHA mortgage? No matter what kind of home loan you decide to apply for, knowing what your lender is looking for from your application will help you to better save and plan for your mortgage.
The first thing to do is to get copies of your
credit reports
and get familiar with them as the lender is required to do when you submit your credit application. But what's next?
Saving Mortgage Money Isn't Just About Down Payments
Did you know that some borrowers may be allowed to partially offset certain
credit mistake
s in their past by making a larger down payment?
That isn't necessarily true for every borrower. Circumstances will vary, but having cash reserves can help you in other ways.
For example, the borrower who has multiple months worth of potential mortgage payments in the bank already may be easier for the lender to approve. The same is true if you have investments that could be converted to cash for the same purposes.
And then there's having some money saved if the home you want to buy is a bit pricier than anticipated. Paying the difference in cash to lower the loan amount can also be a move in your favor. Be sure to tell your lender if you have cash reserves you might want to use in this way.
Credit Mistakes Big and Little
One or two credit mistakes may not put you out of the running for
home loan approval
but it pays to think like a loan officer.
How much time has passed since those mistakes? The longer it's been (a year or more), and you may not have much to worry about. But if those
credit problems
were more recent? Your lender may have a more challenging time justifying loan approval.
In some cases, it may be a matter of certifying to the lender in writing that those mistakes resulted from circumstances beyond your control.
In others, it may be a simple question of time. For example, those who have had a bankruptcy discharged in the last year may need to wait longer before the lender can even consider an application. Two years of waiting time is typical, depending on circumstances.
Either way, giving yourself enough time to recover from those issues is key. You can always talk to a participating lender about your circumstances and ask some advice based on what you know the lender will see when reviewing your credit reports. You might be surprised at what advice you get.
------------------------------
RELATED VIDEOS:
Reverse Mortgages Are Ideal for Senior Borrowers
The Pros and Cons of Subprime Mortgages
A Good Faith Estimate Provides Mortgage Information
Do you know what's on your credit report?
Learn what your score means.