What Is a Loan Estimate?
March 9, 2023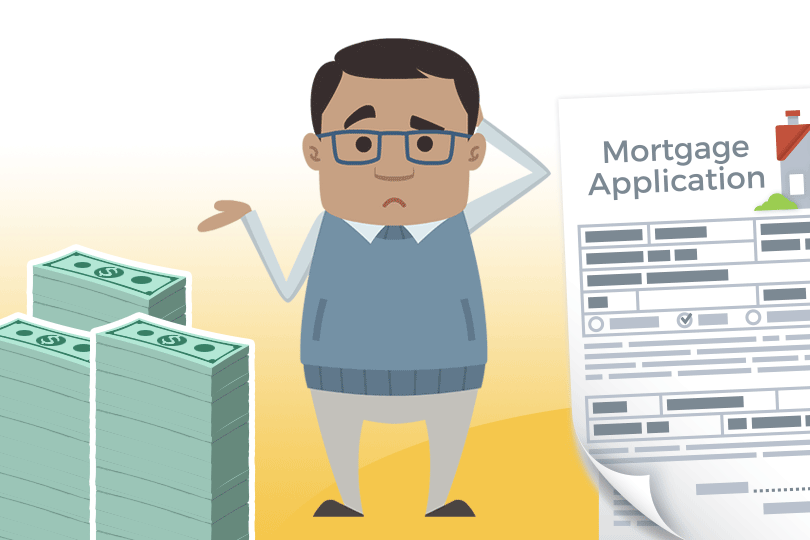 What is a
loan estimate
, and why is it important? The estimate, according to the Consumer Financial Protection Bureau, "tells you important details about a mortgage loan you have requested," including any items you have specifically discussed with a loan officer.
The going advice from CFPB? You should ask for "multiple Loan Estimates from different lenders so you can compare and choose the loan that's right for you."
Loan shopping
is critical, not just for the mortgage, but for the right lender. You don't buy a car without comparing dealerships, makes, and models. The same is true of buying a home. Like the used car buyer, taking the first offer of credit is likely a mistake if you haven't compared prices and options elsewhere.
What to Look for in Your Loan Estimate
Accuracy counts. Remember that this document is an estimate only, and if you return to the lender with basic errors in the document, such as the spelling of your name, the address of the property, the date, etc.
If you have errors in the estimate, it may create problems later. Ensure all the information is accurate, and do not accept a document that is not 100% correct.
Check the amount of the loan, the
estimated monthly mortgage payment
, the amount of your principal balance, and the amount of interest. You must also review the document for specifics on estimated escrow, taxes, and insurance costs.
When Reading Your Loan Estimate
Double check the amount of cash needed to close the loan for that lender. Do you have that amount ready? Do you need time to save up for the down payment and closing costs? Perhaps you need
down payment assistance
to help you get over the goal for these expenses.
Other Items to Look for in Your FHA Loan Estimate
Will your home loan have a
balloon payment
? This is definitely an issue for those comparing conventional mortgages to FHA or even VA home loans. How much will that balloon payment be? What are your options?
You should also review a loan estimate for prepayment or early payment penalties. FHA mortgages do not allow these, but when comparing your FHA options to conventional loans like the Conventional 97, you'll want to be fully informed.
What and under what circumstances does the prepayment penalty apply where applicable? Do you have to pay this penalty if you refinance?
Mortgage insurance terms are also important. FHA mortgages typically require mortgage insurance premiums for either 11 years or the loan's lifetime.
Conventional mortgages may feature the ability to cancel your mortgage insurance after you reach 20% equity; you will need to discuss this with a conventional lender to see what is possible at that financial institution.
------------------------------
RELATED VIDEOS:
Here's the Scoop on Conventional Loans
When Do You Need a Cosigner?
Analyzing Your Debt Ratio
Do you know what's on your credit report?
Learn what your score means.