Questions to Ask Your Lender in 2023
January 2, 2023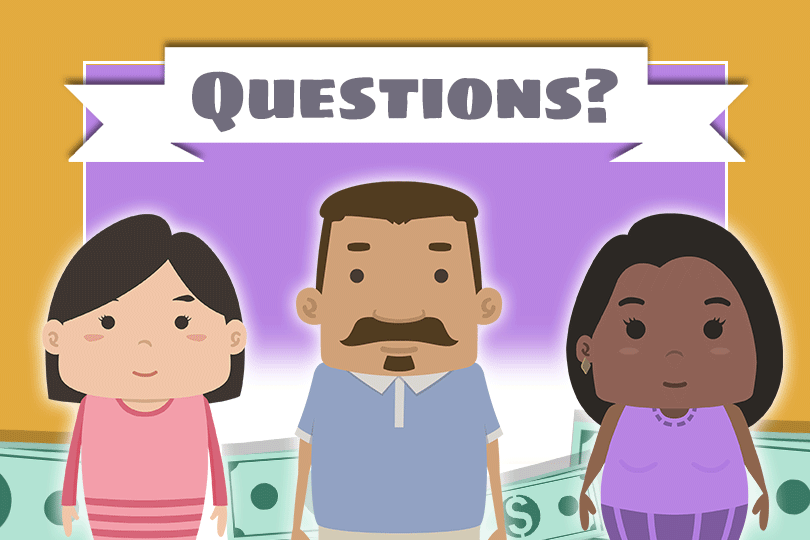 If you want to buy a home with an FHA mortgage in the new year, you have several things going for you. The
housing market
is, according to industry reports from publications like National Mortgage News, has been cooling off.
That means potentially lower prices, decreased demand, and more power for the buyer in terms of negotiation.
But it also means some uncertainty. How long does the market continue to cool before things level off and some kind of new normal is established? If you want to buy a home in the new year, it's smart to ask the lenders you compare what they think rates might do in the months leading up to your actual loan application in 2023.
Mortgage Rates, Discount Points, Other Options
And there are good reasons to ask such questions--not all related to what the rate itself might be doing, either. Your loan officer might not be able to tell you when rates might slide back down to the 5% range again, but they will be able to tell you whether or not you should consider buying
discount points
, for example, that could lower your rate.
Some borrowers won't need to buy points--they plan to sell long before the loan's maturity date. But others might be purchasing for the long haul and that's when points become more useful.
Upfront Costs
Have you asked your lender about ways to reduce your
upfront costs
? A first-time home buyer incentive offered by a lender or by a local agency may help with down payments, closing costs, etc. These programs may or may not be need-based. Explore your options ahead of your loan application to learn what's offered in your local area.
There are other questions to ask your lender in 2023. One of them has to do with how much equity you are starting out with (that's related to the amount of your
down payment
) and how long until you can apply for a
cash-out refinance
to tap into that equity.
Knowing Your Options
No, cash-out refinances are not an option for all borrowers. But some buy a home knowing they will want to refinance at some point. Knowing your options for this ahead of time may influence the type of mortgage you choose.
Buying a fixer-upper home, for example, would have you making renovations at the start of your ownership of the property. But buying a new construction home means you would theoretically not be thinking about renovations for some time.
Granted, home improvement is not the only reason to consider an FHA refinance option, but many borrowers purchase homes wondering how long it will be before investments in the home are needed in the form of replacement appliances, roof repair, a new HVAC system, etc.
Ask your lender about these options and know ahead of time what you may be able to do in the future should you decide you need to refinance, pull equity from the home in cash, etc.
------------------------------
RELATED VIDEOS:
Home Equity Can Secure Your Second Mortgage
Consider the Advantages of Discount Points
FHA Limits are Calculated and Updated Annually
Do you know what's on your credit report?
Learn what your score means.