Mortgage Market Trends: Home Prices to Drop In 2023?
November 13, 2022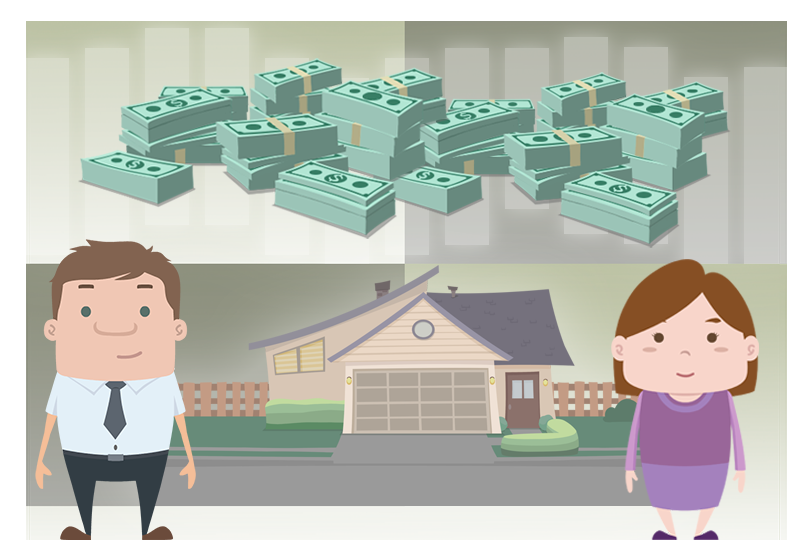 Will house prices fall in 2023? Leading mortgage industry reports say it's entirely likely based on indicators from
Fannie Mae
, better known as Federal National Mortgage Association. The new year will definitely bring new
FHA loan limits
, but it also may bring lower asking prices.
National Mortgage News, a housing industry publication, reports that Fannie Mae has revised its house price forecast for 2023.
At one time, Fannie Mae had predicted home price growth of over four percent in 2023. Revised expectations in the last three months of 2022 tell a different story. It seems that the red-hot seller's market of the summer of 2022 may be giving way to new conditions.
Fannie Mae now expects home price declines of as much as 1.5% in the coming year.
What drove the sellers market in the first place? A combination of rising equity, a shortage of housing inventory, and high demand.
Once mortgage rates started approaching 7%, the motivation to buy obviously began to cool, but it may take well into the new year before prices truly begin to fall back down to earth.
What Might Happen in 2023
Fannie Mae anticipates the second quarter of 2023 as the time growth of home prices will decline when compared year-to-year. As the temperatures get warmer in 2023, the housing market may be cooling.
With home prices and interest rates having the potential to fall in 2023, should you delay your home loan application until then? Some have the ability to do that, some do not. If the economics of buying now don't work for you and you have the option to wait, current indicators seem to point toward improvement next year--however incremental.
FHA Adjustable Rate Mortgage Options
If you are considering a new home loan or even an
FHA Rehabilitation loan
in the current mortgage market, it is more important than ever to shop around for the best lender, the most competitive terms, and the loan that best suits your financial goals and needs.
For some that may take the form of an adjustable rate mortgage. Some consider an
FHA Adjustable Rate Mortgage
to buy or
refinance a home
. If this sounds tempting, know that the competitive interest rate you start out with is only the introductory or teaser rate. These loans come with a lower intro rate for a fixed period of time, then the rate is adjusted periodically.
You will want an ARM loan strategy on how to deal with your mortgage once that introductory rate expires. Depending on your financial goals, it could make sense to apply to an ARM loan with a longer teaser rate. Some ARM loans have an intro rate lasting as long as 7 or even 10 years.
Discuss these options with your lender and compare ARM and fixed-rate options alike for best results. Terms and conditions may vary depending on the lender, your credit scores, and other variables.
------------------------------
RELATED VIDEOS:
Annual Income Requirements for FHA Loans
Good Credit History Helps Get FHA Loans
Stay Informed About Your Mortgage Closing Costs
Do you know what's on your credit report?
Learn what your score means.