What to Know About FHA Loan Assumptions
July 26, 2023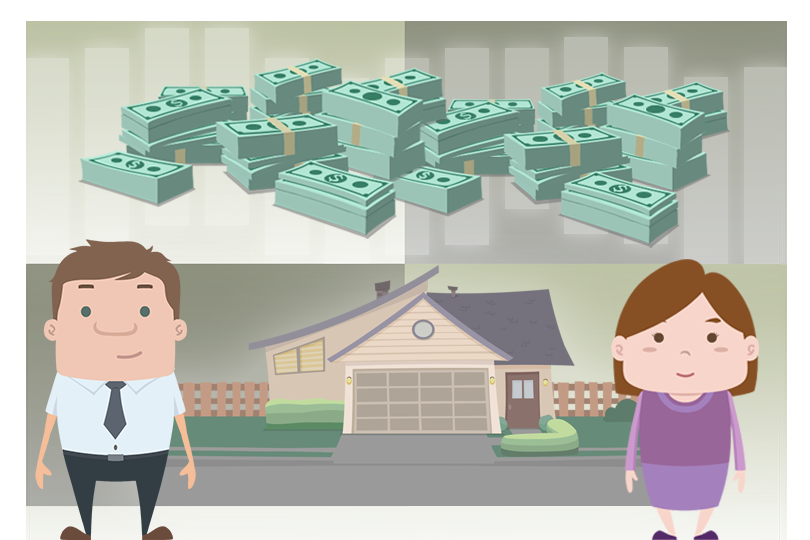 Homeowners and house hunters alike sometimes wonder about the possibility of an
FHA loan assumption
.
If you purchased a home with an FHA mortgage loan, does the FHA allow you to sign that loan over to another qualified borrower, so they can assume responsibility for the loan and take ownership?
This type of transaction is permitted for
FHA single-family home loans
, but there are certain considerations you should know about starting with the date of the original loan and how that date can affect the assumption.
Depending on when the loan was issued, there may be different requirements for the borrower and the homeowner alike. For example, "If the loan application was signed by the borrower before December 1, 1986, the FHA-insured mortgage generally contains no restrictions on assumability." That information is found in HUD 4155.2 Chapter Three, and it means that the FHA loan that meets that standard is "freely assumable".
For FHA loans issued after December 1, 1986, the lender's participation is required.
An FHA loan assumption requires a credit check to insure the borrower is qualified. Furthermore, the original borrower will have to work with the lender in order to complete the loan assumption.
We find instructions for the lender to that effect in Chapter Three of HUD 4155.2. It tells the lender:
"For a mortgage where the application was signed on or after December 1, 1986, the loan may be assumable depending on a creditworthiness review of the assumptor(s)."
In these cases, approval of the FHA loan assumption should not be taken for granted any more than the original mortgage loan was; the lender is, similar to the original mortgage, required to make sure the new owner of the home is an acceptable credit risk. The person assuming the FHA loan should prepare for the transaction the way any home buyer would for a typical loan application.
That means reviewing
FICO scores
, reducing
debt-to-income ratios
, and preparing for any expenses associated with the loan assumption. The house hunter should seriously think about a home inspection, in exactly the same way a borrower applying for a new-purchase FHA mortgage would. Just because the loan is being assumed, rather than being applied for in a new purchase transaction, doesn't mean the deal doesn't carry the same degree of risk as a new purchase. The home inspection is strongly encouraged for any FHA mortgage loan.
------------------------------
RELATED VIDEOS:
What Is an FHA Loan?
Using an FHA Loan Calculator
Meeting FHA Loan Guidelines Improves Your Chances
Do you know what's on your credit report?
Learn what your score means.