Problems That Can Ruin Your Closing Day
August 29, 2023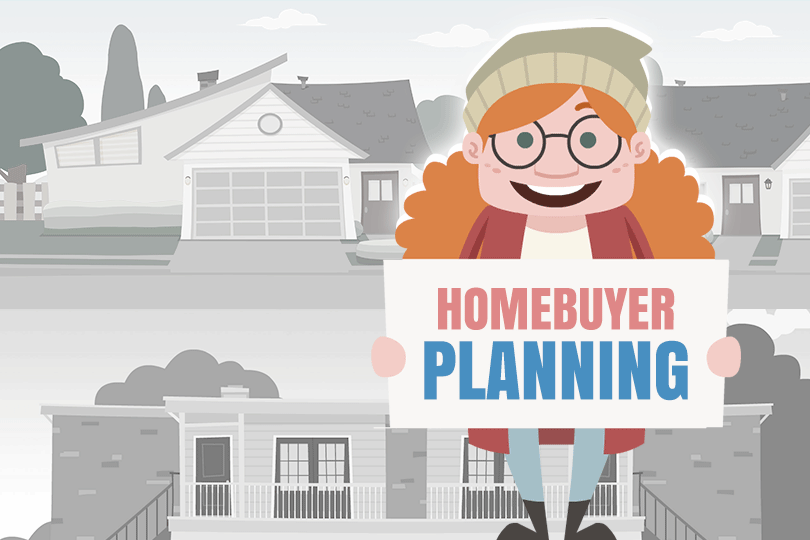 There are a variety of issues that can complicate, delay, or even cancel your
closing day
when buying a home with an FHA mortgage, or any other type of home loan. We examine some of them below.
FHA Mortgage Down Payments
Saving money for your
FHA home loan down payment
is only half the battle. You have to know how that down payment must be paid. You can't do it in cold hard cash, you can't use a credit card, and you can't use an ATM card or debit card to pay. You also typically cannot use a personal check.
Borrowers who don't know this in advance may find themselves scrambling to arrange a wire transfer or a cashier's check.
Inaccuracies in Your FHA Loan Documents
It's a common problem, but you'll typically only have three days before closing to review all pertinent documents. Make sure your entire name is accurately represented, and check the accuracy of any other personal details. Also, ensure the address of the property you are buying is accurate.
Changes In Your Credit or Employment After Loan Approval
It's common for lenders to check your credit after the loan has been approved. It may not always happen, but it happens enough that it's an issue for any borrower who applies for new credit, has a career change, or otherwise alters their finances in ways that weren't applicable when the loan was approved.
Borrowers should know that losing a job or quitting a job in the process of closing is not something you can legally keep secret.
You may find there are legal consequences for not being transparent in such cases. In some circumstances a
co-signer
may be required, in others, the lender may reconsider the whole loan.
Discrepancies In Your Closing Disclosure
If you find things that don't add up in your closing disclosure, contact the lender immediately. Those are problems that could interfere with you taking possession of the home on schedule.
Wire Fraud
Scammers
like to prey on people who are about to close on their FHA home loans and other mortgages. If you must make any payment at closing using a wire transfer, take the advice offered by Homelight.com, which warns that scammers may try to "impersonate the title company and send fraudulent wiring instructions via email for buyers to wire their down payment and closing costs to."
Protect yourself against this scam by verifying all wiring instructions "over the phone with your title company and lender before wiring any money."
------------------------------
RELATED VIDEOS:
Let's Talk About Home Equity
Understanding Your Loan Term
A Few Words About Bankruptcy
Do you know what's on your credit report?
Learn what your score means.