Mistakes to Avoid When House Hunting
May 4, 2023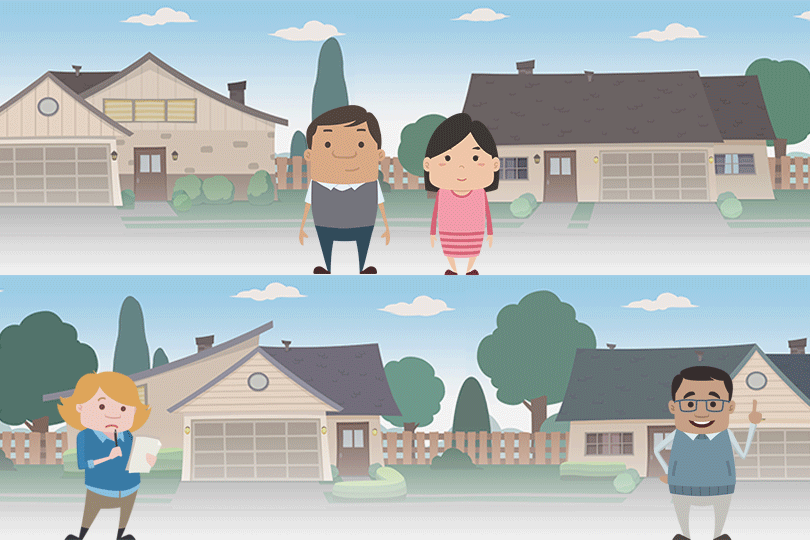 FHA loans offer options for
buying an existing home
,
building a new one
, or
renovating a property
that might not otherwise be approved for an FHA mortgage.
There are some mistakes to avoid on your journey toward
homeownership
no matter what kind of FHA loan you need. Sometimes knowing is half the battle.
Home Buying Mistakes to Avoid: Not Checking References
If you need a contractor, a home inspector, or any other type of mortgage professional, it's smart to check out the online reputations of those on your shortlist.
Don't assume that all contractors are smart, scrupulous, and have your best interests in mind. That's not always true. Checking the online reputation of your builder, plumber, and even your real estate agent is smart.
Home Renovation Mistakes to Avoid: Cost Creep
After you have shopped around for a builder. When renovating your home, it may be easy in the planning stages to allow just one more upgrade or addition to the overall costs of the project.
But that "one more thing" temptation could snowball over time; it is best to set your budget, add contingency funds, and then resist the urge to break the budget later.
When using an
FHA 203(k) Rehabilitation Mortgage
, you'll need to use both an approved contractor and approved work that is within the scope of what the loan allows.
Home Building Mistakes to Avoid: The Lowest Bidder
In the home building world, the lowest bidder may not be the right one for you. How hard does the contractor want to cut corners? How "budget" is too cheap?
You'll want to determine early where your priorities are for upscale materials, designs, and floor plans. The lowest price is not always the right determining factor when building a home.
Home Buying Mistakes to Avoid: Pretending You Understand When You Don't
Nobody wants to be taken advantage of, and if you have ever purchased a used car, you probably understand the temptation to look as though you know more than you really do.
Honesty is the best policy when house hunting; if you don't understand how a certain part of the process works, it's better to ask. Do you struggle to read blueprints or other unfamiliar technical documents?
Ask as many questions as you need before you commit; you'll be much better off. The same applies to any part of a home loan contract or purchase agreement. Never sign what you do not understand.
------------------------------
RELATED VIDEOS:
Don't Skip the Home Inspection
Bigger is Better With a Jumbo Loan
Insuring Mortgages With the FHA Funding Fee
Do you know what's on your credit report?
Learn what your score means.