FHA Home Loan Options to Consider
April 26, 2023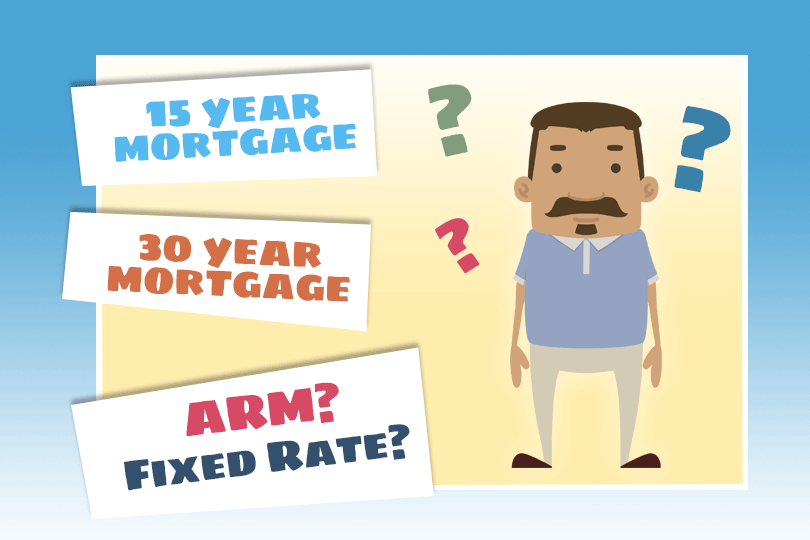 In the second quarter of 2023, there still isn't a good reason for anyone who bought a home with an FHA mortgage before the pandemic to consider
FHA Streamline Refinancing
.
Why? Since this is an option that is meant to help a borrower get into a lower interest rate (among other goals), it doesn't help if the current mortgage rates are higher than when you purchased the home initially.
So what kind of
FHA loan products
do make sense to explore in the current housing market and mortgage rate environment?
FHA Purchase Loans
Buying a home with an FHA mortgage means getting a loan backed by the government and therefore has potentially more competitive mortgage loan interest rates than some conventional equivalents.
FHA purchase loans also feature protections for the borrower (no penalty for early payoff is just one of those) and perks, including the ability to add energy-saving features to the home using an add-on to the mortgage.
That add-on is called the
FHA Energy-Efficient Mortgage
package. Be sure to ask the lender how much adding such a package might affect your monthly payments. The add-on won't change your interest rate or other details of the loan, but you will have to work with the lender to agree on approved projects with those funds.
FHA Construction Loans
Why compete for existing construction if you can build a house from the ground up on your own lot? These mortgages allow you to build a home with the same
FHA loan down payment requirements
as any other mortgage. Ask your lender about the
FHA One-Time Close construction loan
program and how it might fit into your home ownership plans.
FHA Rehab Loans
Some borrowers fear getting into a bidding war over the most desirable-to-them properties. And that is just one reason to consider buying a fixer-upper home using an
FHA 203(k) Rehabilitation loan
.
These mortgages let you simultaneously buy and renovate a home that may not necessarily be able to pass an appraisal at sale time. FHA rehab loans can also be used to refinance and renovate a home you own.
FHA Cash-Out Refinancing
We mentioned above that it's a bad idea to refinance if you are getting a higher interest rate than before you applied for the new loan.
But some borrowers need to pull equity of their homes in cash regardless of what mortgage loan rates are doing. In such cases, an
FHA Cash-Out Refinance
loan is an option to consider along with
HELOC
s or similar options. It is best to work on your credit as early as possible before applying for a cash-out refinance loan for your best shot at loan approval.
Ask a participating lender about these options and how they can help you buy, build, or renovate a home.
------------------------------
RELATED VIDEOS:
Learn How to Meet FHA Requirements
Understanding APR
Your Proof of Ownership Is the Property Title
Do you know what's on your credit report?
Learn what your score means.