Problems That May Delay Your FHA 203(k) Rehab Loan
January 19, 2023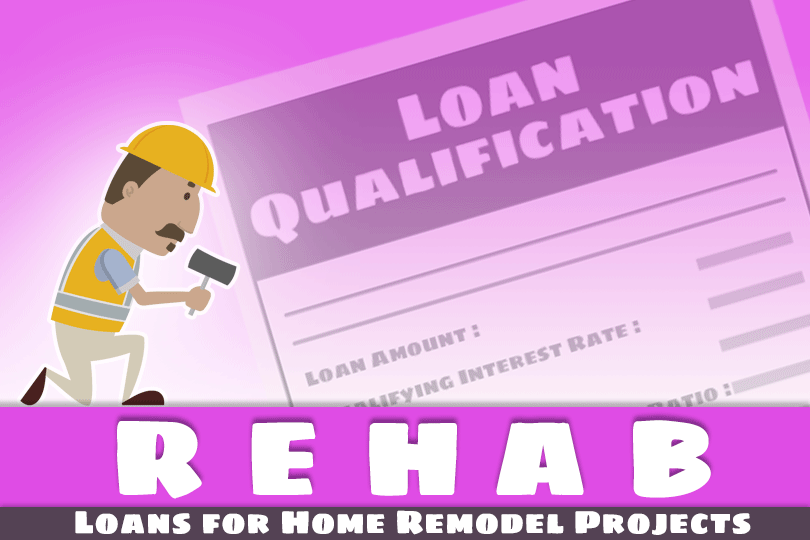 If you want to buy a
fixer-upper
, there are some issues to pay attention to before and after you apply for your loan you should be aware of. This is in addition to
mortgage interest rate
trends and changing prices in the housing market. What can delay or even ruin your plans to buy a home to renovate with an
FHA 203(k) Rehabilitation Loan
?
Credit Problems Can Delay Your Loan
We're not talking about lower-than-acceptable
FICO scores
or even a
missed mortgage payment
. Instead, we mean issues you might not even know about until you have reviewed your credit reports. Do you have someone else's data in your
credit report by mistake
?
Fixing that problem and others like it (errors, outdated information, identity theft) takes time and if you discover you have a credit problem too late in the process the resolution might still be in the works when your lender reviews your application.
Avoid this scenario whenever possible--you don't want to apply for a major line of credit like an FHA mortgage with a still-unresolved issue related to your credit information.
How Long Will it Take You to Get Permits?
Some hot housing markets experience longer-than-usual permit processing times. You won't be able to get your renovation work done off the books and without a permit with an FHA mortgage--don't expect the lender to make any exceptions in this area.
If you are buying or refinancing a fixer-upper in California, for example, some developers wait months or longer depending on the nature of the project. It is a good idea to ask your loan officer or a professional contractor how long you should expect to wait once you have applied for the permits.
Supply Chain Issues
In the aftermath of COVID-19 pandemic problems and other issues, some materials may take longer to reach your contractor even after the orders have been put in. If you need high-demand materials, appliances, countertops, etc. it is smart to build in some extra time into your project to accommodate the realities of post-COVID economics.
"The Usual"
There are often situations on any building project that can slow down or delay the completion of the project--weather is one, contractor availability is another. But there are other issues--what happens if the lender pulls your credit report a second time (a common practice) and sees there are major changes to your credit, employment, or other financially relevant details? In some cases a lender may need to requalify you for the loan, and that can potentially delay the entire process.
That is one reason why it's smart to avoid ANY major changes in your finances or employment between loan application time and closing day.
------------------------------
RELATED VIDEOS:
Learn How to Meet FHA Requirements
Understanding APR
Your Proof of Ownership Is the Property Title
Do you know what's on your credit report?
Learn what your score means.