Expected Housing Market Trends for 2023
January 17, 2023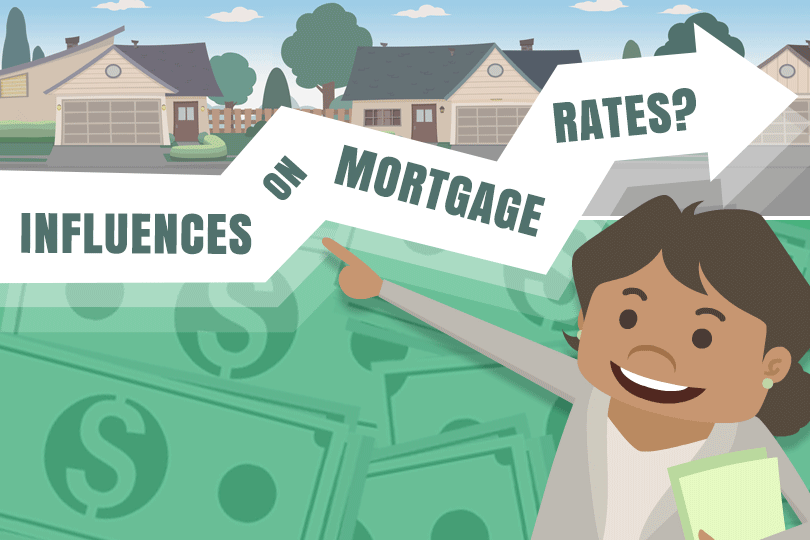 A lot of people wrote off the idea of buying a home in 2022 because of the unprecedented seller's market, inflation, and rising interest rates.
But in the early days of 2023, if you are thinking of buying a house with an FHA mortgage, industry professionals (at least a certain number of them) say this may be a better year to consider your options.
Why? Industry publications like National Mortgage News note that the housing market has "shifted" into "more of a buyer's market" compared to 2022. And home prices are falling below the incredible heights they reached last year. Nerdwallet.com's predictions for 2023 include a "more hospitable" housing market thanks to more housing inventory and less competition for it.
What does this mean if you are considering an FHA mortgage to buy new, build on your own lot, or to
purchase a fixer-upper
?
Home Loan Trends in 2023
If the seller's market is indeed going away, or becoming less of a factor, smart house hunters will aggressively compare lenders, rates, terms, and conditions while contemplating the size and type of home they want.
If you seek an FHA mortgage to buy a condo unit or townhouse, be sure to compare the condo owner association fees and bylaws between the units you consider.
A good price won't mean as much if the covenants or agreements in the association bylaws are too restrictive for your taste. It's smart to compare them just like you would when picking a lender.
Lower interest rates are supposed to be a home loan trend in 2023--at least as predicted at the end of the previous year. But if those rates do not creep as low as you would like, remember that you have options in this department.
Adjustable Interest Rates
You can choose an
FHA Adjustable-Rate Mortgage
(ARM) and plan to refinance when the time is right.
With luck the rates will be more advantageous when you choose to consider your refi options. In any case, the teaser rate for the ARM loan may be your best shot at a lower initial rate in some cases. How long you plan to keep the home and other variables will all play a part in your decision to choose an ARM or not.
With predicted lower rates AND lower house prices, 2023 could wind up looking a lot different than 2022. The key to taking advantage of this changing environment in the housing market? Work on your credit as early as possible and make yourself ready to apply no matter what the rates and prices are doing.
------------------------------
RELATED VIDEOS:
Keep Your Eyes on Your Loan Balance
Learn About FHA Loan Prepayments
Taking Out a Home Loan Makes You a Borrower
Do you know what's on your credit report?
Learn what your score means.