Is it Smart to Buy a Home Right Now?
October 17, 2022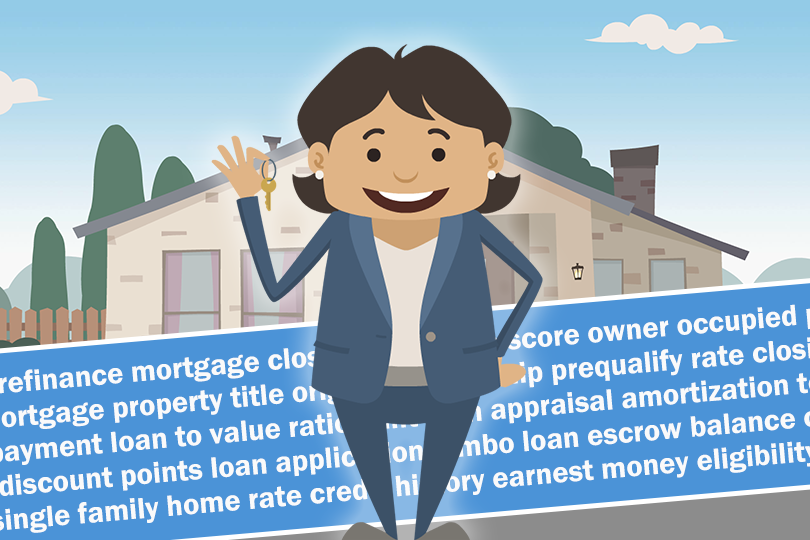 A recent report by NPR notes that house prices in general have gone up by as much as 40% in two years, depending on which sources you use for the data. Combined with
rising mortgage rates
, some are left wondering whether it's a good idea at all to consider a new home.
But that NPR report also notes that house prices may have hit their peak in June of 2022. At press time house prices have actually come down to the tune of five or six percent.
That is good news for those looking for a price break compared to what was offered during the summer seller's market, but will those numbers continue to fall?
House Prices: Falling Further or Flatlining?
Some don't see a sharp price falloff happening in the next year. What some predict is more of a flatline in prices. We may see further adjustments in price over the coming months, but it's likely that the predictions will come true and we'll find our footing in a "new normal" however long-term or temporary that may be.
One reason house prices are higher at present? There is still a supply and demand problem. There simply isn't enough housing to meet the rising demand, and that makes buying a house from the available supply more competitive.
And when as NPR's report notes, mortgage loan interest rates move into the neighborhood of seven percent, the competition gets even tighter for those with
lower FICO scores
, etc.
But seven percent interest rates on conventional mortgages shouldn't come as a surprise to some, especially in the light of the historically low mortgage rates that preceded 2022's higher rates.
Mortgage Loan Interest Rates and the Fed
The rise in rates is tied to specific economic factors and home loan interest rates are not rising simply because they were so low for so long. The Fed's actions to prevent inflation do not include directly changing home loan interest rates but Fed policy does indirectly have an influence on mortgage rates.
When the Fed increases the federal funds rate as it did earlier this year, that makes lending money more expensive and as a result the lender may raise the interest rate.
Is it smart to buy a house right now? If you have better credit, and you can make a larger down payment, the answer may be yes. In some cases it may be better to add some additional time to your home loan purchasing plan so you can work on improving your credit scores and loan repayment history before applying.
Some don't have a choice and must look for a new home soon. For those who need to buy a home in the next year, it's likely that flat housing market prices could add some predictability into the marketplace (as opposed to playing "How high can the price go?") and if housing supply manages to increase there could be further improvement.
But it's key to work on your credit ahead of the loan application. In a competitive housing market the buyer with the best scores has a clear advantage. If it's a matter of waiting a few extra months to improve your credit and your chances at loan approval, it's worth it.
------------------------------
RELATED VIDEOS:
Protect Yourself Against Identity Theft
Principal Payments and Your FHA Loan
Living in a Single Family Home
Do you know what's on your credit report?
Learn what your score means.