FHA Loan Rules: Landlords Selling to Renters
September 28, 2022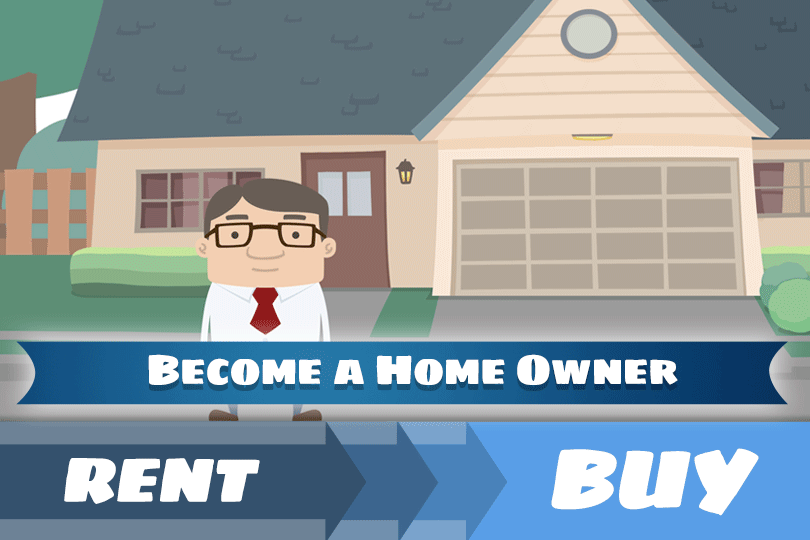 From time to time, we get asked questions about whether there are FHA loan rules that apply to home loan transactions where the owner of a rental property wants to sell the rental property to a tenant.
The rules for these transactions are found in HUD 4000.1, the FHA Single-Family Lender's Handbook. In cases where a seller has a family or business relationship with the borrower this arrangement may require the loan to be processed as an "identity of interest" transaction which may require a higher down payment.
That is not always true but you should know the rules just in case. From HUD 4000.1:
"An Identity-of-Interest Transaction is a sale between parties with an existing Business Relationship or between Family Members. Business Relationship refers to an association between individuals or companies entered into for commercial purposes."
FHA loan rules do not forbid identity of interest transactions are permitted, but many want to know why the higher down payment may be a factor. According to HUD 4000.1:
"The maximum LTV percentage for Identity-of-Interest transactions on Principal Residences is restricted to 85 percent. The maximum LTV percentage for a transaction where a tenant-landlord relationship exists at the time of contract execution is restricted to 85 percent."
Are exceptions permitted under the current rules? You may qualify for an exception for the larger down payment if any of the following apply:
You are purchasing the principal residence of another family member.
You are buying property owned by another family member where you have been a tenant for at least six months immediately predating the sales contract.
You are purchasing a rental property and have rented the property for at least six months immediately predating the sales contract.
Other exceptions may be possible depending on circumstances. One of those found in HUD 4000.1 says an exception may also be possible "if a corporation transfers an employee to another location, purchases the employee's house, and sells the house to another employee."
Such cases may be rare and you will need to talk to a loan officer to learn what your options are. These exceptions should not be considered automatic. If you qualify for an exception to identity of interest rules on FHA home loans, the normal FHA down payment rules apply.
You should expect to pay a minimum 3.5% down; in cases where a borrower's FICO scores are not high enough to qualify for maximum financing, a larger down payment may be required regardless of any exception you may qualify for regarding identity of interest requirements.
------------------------------
RELATED VIDEOS:
Sometimes It Pays to Refinance
Don't Forget Your Closing Checklist
Monthly Payments Establish Good Credit
Do you know what's on your credit report?
Learn what your score means.