FHA Loans Facts and Fiction
March 28, 2022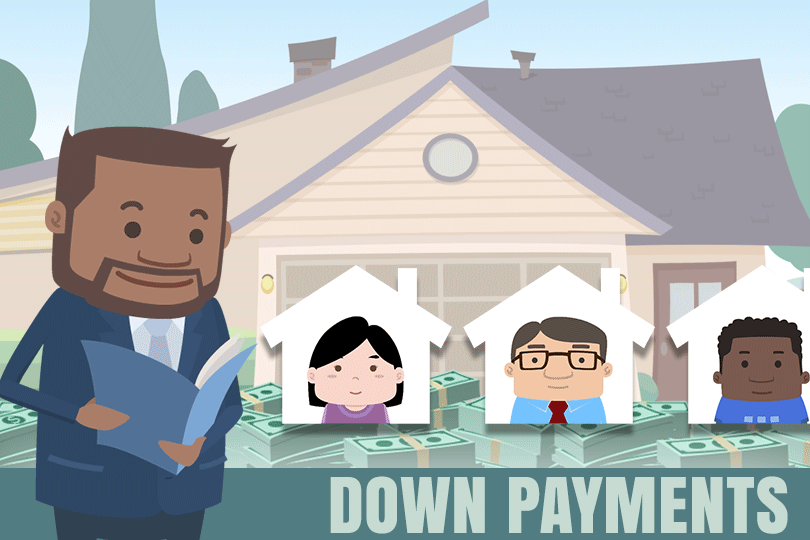 FHA home loans are an option for any financially qualified borrower who wants to purchase a primary residence. Unfortunately, there are many persistent myths and misunderstandings about the FHA mortgage program; the more you know going in, the smoother your home loan journey is likely to be.
Fact Or Fiction? FHA Home Loans Offered to New Buyers Only
Fiction! It is true that some still wrongly believe that you can be approved for an FHA mortgage only if you are a first-time homebuyer. You do not have to be buying a house for the first time to be approved for an FHA mortgage. But you will be required to qualify for the loan with your FICO scores, income, and employment.
Fact Or Fiction? FHA Loans Include a Mortgage Insurance Premium
Fact. FHA mortgages issued today have mortgage insurance requirements for either 11 years or the entire term of the loan. It depends on how much you put down, and other factors including the term of the mortgage.
Fact Or Fiction? Down Payments Are Required on FHA Mortgages
Fact. Some likely confuse the requirements of FHA mortgages with certain USDA loan programs that include a zero-down option for qualifying applicants who meet income restrictions and other guidelines.
Fact Or Fiction? You Can Buy a Foreclosed Home With an FHA Mortgage
Fact. The FHA home loan program includes a type of mortgage you can use to buy a fixer-upper using an FHA 203(k) Rehabilitation Mortgage. A foreclosed home may require extensive work to bring it back up to state or local building code, and such properties may qualify for an FHA Rehabilitation Loan.
Fact Or Fiction: FHA Loans Can Be Used to Buy A Home With a Well
The answer here is that it depends on circumstances. FHA loan rules state that all homes purchased with an FHA mortgage should be connected to the local utility when "feasible". However, not all homes can be connected to a local utility. For an FHA home loan to be approved under such circumstances, the well must meet local health standards--the FHA defers to the local authority in these cases.
Fact or Fiction: There Are FHA Home Loans for Manufactured Homes
Fact. The manufactured home must meet certain standards; for example, the property must have a minimum of 400 square feet of total floor area and it must be manufactured after June 15, 1976, to qualify. Manufactured homes are required to be installed onto a permanent foundation as a condition of loan approval.
Fact Or Fiction: The Buyer Can Get Cash Back at Closing Time With an FHA Mortgage
Fact, but not in the way you might hope. Typically, the only cash back you can get with an FHA purchase loan at closing time comes when a refund is due to the borrower for expenses paid upfront for but later financed into the loan.
Those who want unrestricted cash back at closing time with an FHA loan would have to apply for an FHA Cash-Out Refinance loan. Otherwise, cash back to the borrower is restricted.
------------------------------
RELATED VIDEOS:
Show Them You're Serious By Depositing Earnest Money
Homebuyers Benefit From the Work Done by Freddie Mac
Your Second Mortgage Is a Home Equity Loan
SEE YOUR CREDIT SCORES From All 3 Bureaus
Do you know what's on your credit report?
Learn what your score means.