Buying a Home in a Different State with an FHA Mortgage
August 25, 2023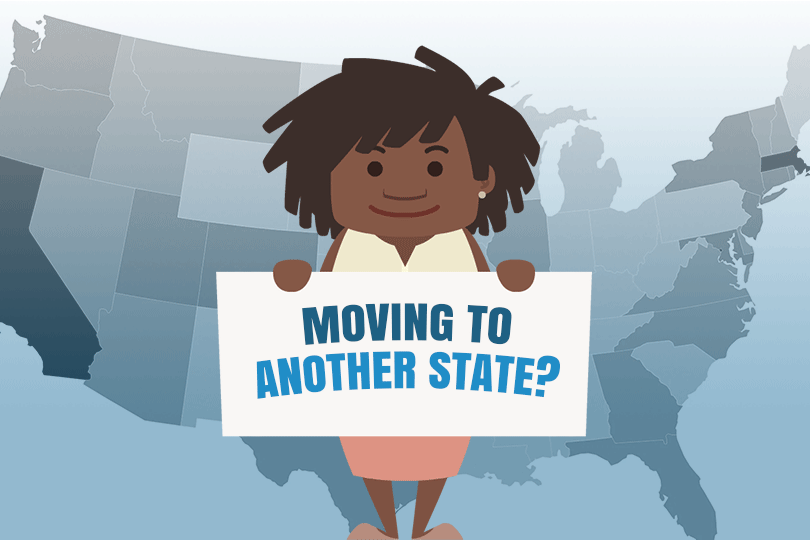 If you are thinking about buying a home in another state with an FHA mortgage, there are some issues to keep in mind. House hunting in an area you are familiar with is a lot easier than buying property in a place you don't really know.
It's easy to take for granted certain aspects of your mortgage or
FHA refinance loan
journey where you currently live, but the laws and requirements elsewhere might be very different than what you are used to.
For example,
appraisal requirements
. If you currently live in a dry climate and you want to move to a state like South Dakota, which is known in certain areas for 100-year flood plains, 500-year flood plains, and more, you'll need to add those considerations to your checklist of loan preparation options.
Will you need flood insurance (specifically against "rising water" or the equivalent nomenclature) where you settle in the new state? If you lived in Texas and move to Colorado, do you know the climate issues there associated with snow and winter in general?
These are all important things to consider when using an FHA home loan to buy or refinance a house in a place unfamiliar to you.
Certain kinds of housing markets have unique considerations. In Illinois, houses there have basements. It can be, depending on the location, a bit unusual NOT to have a basement.
But compare that with Texas where a basement might not be a standard part of the architecture for various reasons, at least for residences. Businesses are a different matter, but that's not the scope of this article.
Some other considerations to think about when buying a home in another state? Property taxes and the nature of homeowner's associations there. State law may dictate how a homeowners association can do business, but those rules could be radically different than where you currently reside.
Property taxes can be notoriously high in some areas and quite reasonable in others. That expense is something you will need to anticipate when moving to a different state--what's the difference between what you're paying now (where applicable) and what you WILL be paying.
The costs of land can vary greatly, too. Are you building a home from the ground up using an FHA One-Time Close Construction Loan? The land acquisition costs may be higher or lower depending on where you're moving.
For some, there's not much of a choice--a relocation may be required and these issues must simply be known and dealt with. But if you are shopping around for a location to live in outside your current housing market, it pays to compare different options in different states or housing markets. You want to make the most informed decision possible about your relocation and anticipate any higher costs associated with that area.
------------------------------
RELATED VIDEOS:
Reverse Mortgages Are Ideal for Senior Borrowers
The Pros and Cons of Subprime Mortgages
A Streamline Refinance Simplifies the FHA Loan Process
Do you know what's on your credit report?
Learn what your score means.