Mistakes Home Buyers Make: Applying Too Early
October 29, 2021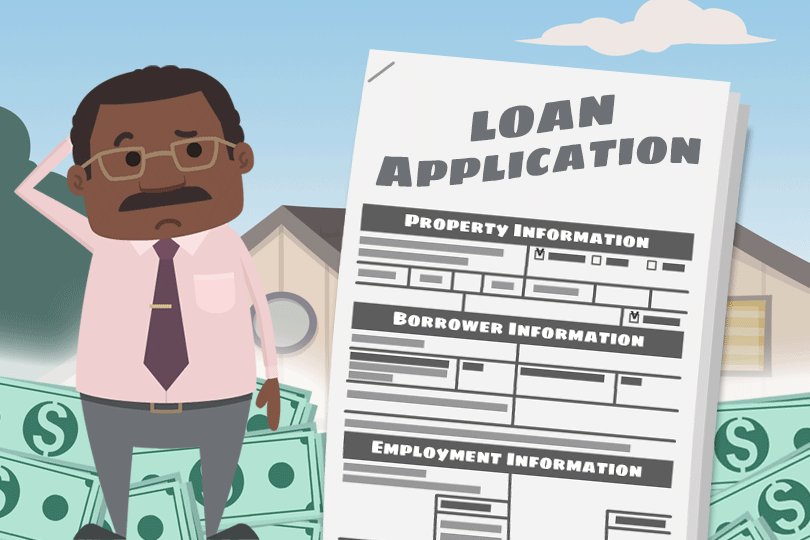 Do you feel ready to start the FHA home loan application process? Some begin without being prepared enough--or they apply too early in another way--and doing so can make it hard for a participating lender to approve a mortgage loan guaranteed by the FHA.
Applying for a Mortgage Loan Before You Are Ready
Before applying for an FHA mortgage, it's important to take stock of your finances and your credit report. If you have financial trouble in your credit report from past issues, the date of your last late or missed payment can be one to be mindful of.
That's because FHA lenders want to see a specific pattern of reliable credit repayment habits. A year or more of on-time, every time payments is strongly recommended if you want to have your home loan approved.
Not quite there with that 12-month payment record? It may be best to delay your application for a mortgage until you can show the lender that payment history. And there are other reasons to pay close attention to your credit along the way toward your application.
Outdated Credit Report Information Takes Time to Correct
Even when you have improvements in your credit use and payment, your credit reports may not be updated as fast as you might like--and don't forget that there are not one, not two, but THREE major credit reporting agencies.
Those agencies' databases are NOT updated all at the same time. If you are hoping your latest good credit habits will update before your lender can pull your report, you might need to wait until your credit file DOES show the improvements.
And what about the data that's already reported and on your record? Is some of it outdated? In error? If you have incorrect or old data in your credit report, you will need to dispute it--and it's a mistake to assume that dispute process will move quickly. You may be required to file complaints, provide supporting documentation, etc.
Multiple Credit Agencies
And what about the fact that you may have to dispute that information in more than one credit reporting agency's files? If you feel the process is actually getting close to the end, it may be tempting to start an FHA home loan application in the meantime. But don't do it unless your lender tells you things are in a place where you could move forward.
Much will depend on your individual circumstances, but generally? If there is an open case related to your credit report, don't apply for the loan in hopes that you will beat the clock.
Others who are tempted to apply for a home loan too early include those who have a recent bankruptcy. FHA loan rules require a minimum waiting period before you are allowed to apply again. Furthermore, lender requirements will apply--talk to an FHA loan officer about your plans.
------------------------------
RELATED VIDEOS:
Here's the Scoop on Conventional Loans
When Do You Need a Cosigner?
Analyzing Your Debt Ratio
Do you know what's on your credit report?
Learn what your score means.