First-Time Home Buyer Mistakes to Avoid
September 8, 2021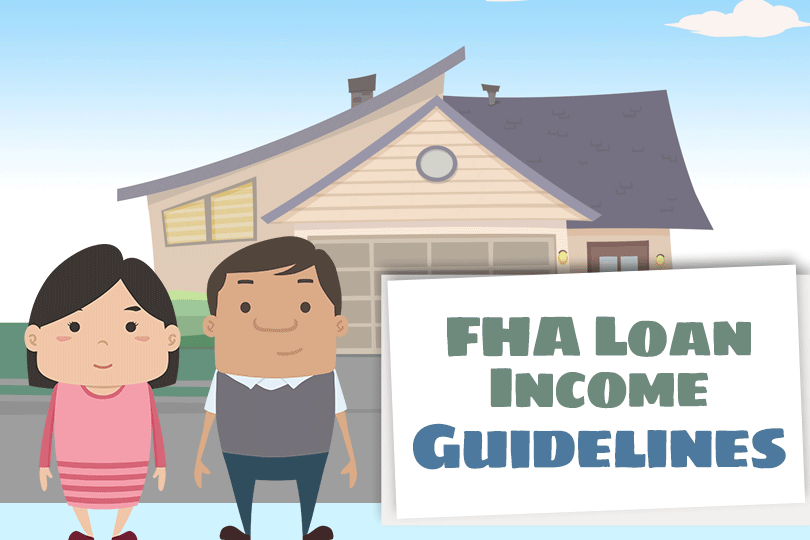 Are you thinking about becoming a first-time home buyer? Owning a home means taking some big steps, and there are mistakes to avoid as you enter into the process of planning, saving up for your down payment and other expenses, and applying for a loan to purchase a new home.
What mistakes are waiting for some first-time homebuyers?
You will find plenty of Home Loans 101 advice on the internet; you'll read that you should never skip the home inspection (true), you should never be careless with your credit from the planning stages of your loan to closing day, and don't apply for new credit while you are trying to apply for a home loan.
But what less-obvious mistakes first-time home buyers can wind up making? Getting to your first home is a journey that requires you to learn about a great many things including how interest rates work, the difference between an FHA loan and a conventional mortgage, and how escrow works.
There are important expenses you need to anticipate in the planning and saving stages of a home loan and not all of them are specifically related to loan approval (in terms of your credit, income, etc.). You may be required to pay for a pest inspection, a flood zone determination, or you may need to anticipate having to replace appliances in the home you buy.
But one of the big overlooked expenses of owning a home includes the costs of belonging to a homeowner's association (HOA), where applicable. If you will belong to such an association as a result of becoming a resident in a certain neighborhood that requires membership in an HOA, there will be costs to consider.
Not all first-time buyers may contend with this, but many do. For example, in cases where a condo unit is purchased, you would likely be required to join a condo owner's association to deal with the maintenance and upkeep of common areas, replacing or repairing the roof eventually and other issues.
There are other expenses to contend with during the journey toward homeownership. If the home you want to buy makes it through the appraisal process, but it's determined that repairs or corrections are needed in order for the loan to be approved, that could involve certain costs for the borrower. You and your seller may need to negotiate these corrections.
And when any such repairs are completed as a condition of loan approval, a compliance inspection may also be required; don't forget to save some extra funds as a contingency for this, you'll be glad you did.
Another mistake? Failing to anticipate property taxes as an ongoing expense. Property taxes may be something you think of as being due at the end of the year, but you don't want to try to pay those taxes in one lump sum all at once at tax time; you'll want to save up for them over the course of the year. Why?
But if your property taxes are at a for-example-purposes-only county tax rate calculation of 2.020% on a $250 thousand home, the amount you would be required to come up with at the end of the year? Approximately $5,000. It is a very good idea to build in some extra room in your monthly budget to cover such tax payments if you won't have them built into your mortgage payment calculation already.
------------------------------
RELATED VIDEOS:
Here's the Scoop on Conventional Loans
When Do You Need a Cosigner?
Analyzing Your Debt Ratio
Do you know what's on your credit report?
Learn what your score means.