Is it Possible to Apply for Another FHA Mortgage?
June 17, 2022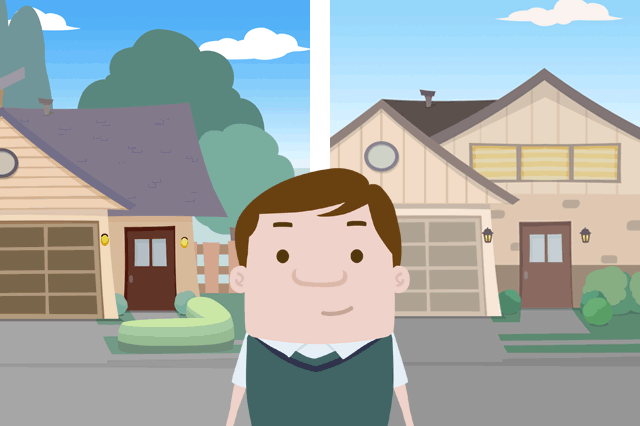 Some borrowers experience some confusion over the
rules for FHA loans
in cases where a homeowner wants to think about applying for an FHA mortgage to buy a second home. What are the FHA loan rules that apply in such circumstances?
There are two general areas that should be addressed here. Scenario one: the borrower has purchased a primary residence with a conventional, VA, or other non-FHA loan and now wants to buy a second property.
If we apply a literal interpretation of the
FHA requirements
in HUD 4000.1, borrowers who have a non-FHA mortgage are free to apply for an FHA mortgage without worrying about being in violation of the rules.
However, a borrower interested in another mortgage should know the lender is required to evaluate the applicant's debt-to-income ratio to determine if the new loan is possible. That ratio would include the existing mortgage payment in addition to any other financial obligations.
So in short, a borrower paying on a non-FHA mortgage may be technically free to apply for an FHA loan, but the debt to income ratio question is one that will play a large part in the decision to approve or deny the loan.
Another factor to think about- for all forward FHA mortgages under the FHA Single Family mortgage loan program, occupancy of the newly purchased property is a requirement. FHA borrowers purchasing a home with a single-family FHA mortgage are required to occupy it, usually within 60 days after loan closing.
Scenario two: borrowers who already have an existing FHA mortgage loan and want to buy another home with another FHA loan.
For borrowers with existing FHA mortgages, HUD 4000.1 instructs the lender as follows:
"FHA will not insure more than one Property as a Principal Residence for any Borrower, except as noted below. FHA will not insure a Mortgage if it is determined that the transaction was designed to use FHA mortgage insurance as a vehicle for obtaining Investment Properties, even if the Property to be insured will be the only one owned using FHA mortgage insurance."
The exceptions for the above include provisions for those experiencing an increase in family size, job relocation, vacating a jointly-owned property, and situations where the applicant is a non-occupying co-borrower on another property.
Borrowers with existing FHA loans should talk to a participating lender to see what may be possible under such circumstances-not all situations may qualify for an exception and lender standards may apply above and beyond FHA loan rules.
------------------------------
RELATED VIDEOS:
Stay Informed About Your Mortgage Closing Costs
Disclosures Give Transparency to Borrowers
Putting Money Into Your Escrow Account
SEE YOUR CREDIT SCORES From All 3 Bureaus
Do you know what's on your credit report?
Learn what your score means.