FHA Loan Rules for Second Homes
June 29, 2023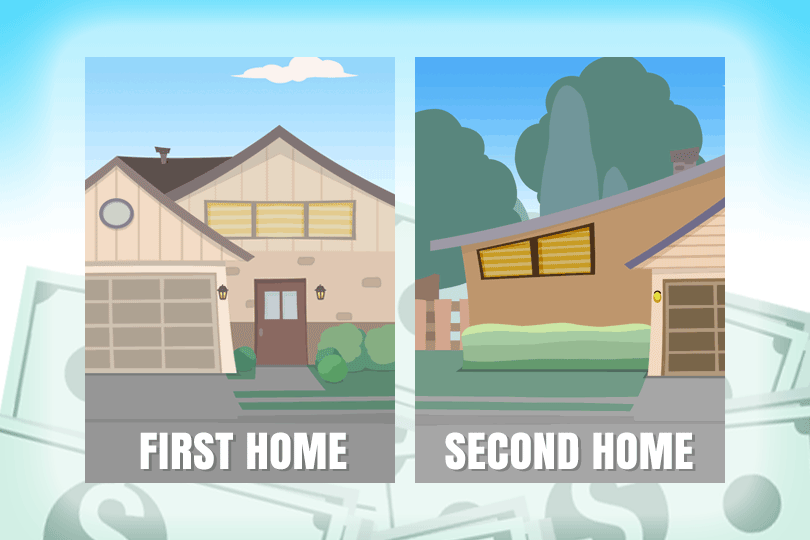 If you are interested in an
FHA mortgage
, it's important to understand that occupancy is a key issue. All borrowers who purchase a residence with a single-family FHA mortgage are expected to occupy the home as the primary residence. The occupancy requirement is considered satisfied when the borrower takes possession of the home within 60 days of the loan closing in most cases.
Occupancy is required for both new purchase and
FHA cash-out refinance loans
. FHA loan rules in HUD 4000.1 say that FHA mortgages can never be used for vacation properties, timeshares, or "transient occupancy". HUD 4000.1, page 135, provides the standard for owner occupancy:
"At least one Borrower must occupy the Property within 60 Days of signing the security instrument and intend to continue occupancy for at least one year. 203(k) Rehabilitation products may have different requirements for the length of time to occupy the Property."
The FHA 203(k) rehab loan exception makes sense-not all rehab projects allow the owner to reside in the home while the renovation work is being done. Hence, the lender is expected to offer leeway for occupancy in such cases.
Some borrowers may need or want a second property, and hope to purchase that property with an FHA mortgage. What is FHA's stance on using an FHA mortgage to purchase a second home?
FHA loan rules specifically address situations where the borrower wants to apply for a new FHA home loan when he or she already has an FHA mortgage. Such purchases are not possible unless the borrower's circumstances meet the requirements found in HUD 4000.1.
"FHA will not insure more than one Property as a Principal Residence for any Borrower, except as noted below. FHA will not insure a Mortgage if it is determined that the transaction was designed to use FHA mortgage insurance as a vehicle for obtaining Investment Properties, even if the Property to be insured will be the only one owned using FHA mortgage insurance."
The FHA loan exceptions to this policy include (but may not be limited to) the following:
"A Borrower may be eligible to obtain another FHA-insured Mortgage without being required to sell an existing Property covered by an FHA-insured Mortgage if the Borrower is:
relocating or has relocated for an employment-related reason; and
establishing or has established a new Principal Residence in an area more than 100 miles from the Borrower's current Principal Residence. If the Borrower moves back to the original area, the Borrower is not required to live in the original house and may obtain a new FHA-insured Mortgage on a new Principal Residence, provided the relocation meets the two requirements above."
Other exceptions, including for situations where the borrower has an increase in family size, may also be possible.
"A Borrower may be eligible for another house with an FHA- insured Mortgage if the Borrower provides satisfactory evidence that:
the Borrower has had an increase in legal dependents and the Property now fails to meet family needs; and
the Loan-to-Value (LTV) ratio on the current Principal Residence is equal to or less than 75% or is paid down to that amount, based on the outstanding Mortgage balance and a current residential appraisal."
------------------------------
RELATED VIDEOS:
Home Equity Can Secure Your Second Mortgage
Learn About the Mortgage Insurance Premium (MIP)
Your Proof of Ownership Is the Property Title
Do you know what's on your credit report?
Learn what your score means.