FHA Loan Rules for Overtime and Bonus Payments
June 21, 2023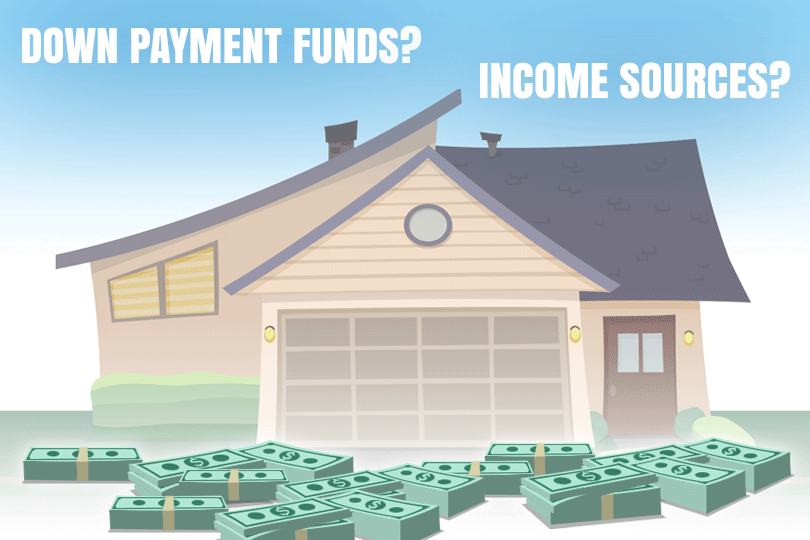 Can an FHA loan applicant use her current overtime income or bonus payments to help qualify for a mortgage? Do these payments count as part of the borrower's overall monthly or annual income?
This can be a tricky question to answer because not all overtime or bonus payments are alike. FHA loan rules require the loan officer to verify all income that will be used toward calculating the borrower's
debt-to-income ratio
.
"Verifiable income" can be used, which means the lender must determine that the income is stable, reliable, and likely to continue. Income from a variety of sources may be considered and if bonus or overtime pay fits FHA criteria it can indeed be factored in.
The rules for considering overtime/bonus income are found on page 189 of HUD 4000.1, starting with a definition of what the FHA considers to be "overtime" and "bonus" pay:
"Overtime and Bonus Income refers to income that the Borrower receives in addition to the Borrowers normal salary."
Instructions to the lender for reviewing this type of pay includes (but is not limited to) the following guidance in HUD 4000.1:
"The Mortgagee may use Overtime and Bonus Income as Effective Income if the Borrower has received this income for the past two years and it is reasonably likely to continue. Periods of Overtime and Bonus Income less than two years may be considered Effective Income if the Mortgagee documents that the Overtime and Bonus Income has been consistently earned over a period of not less than one year and is reasonably likely to continue."
Notice that yes, there is a time requirement (two years) and that yes, there can be exceptions made for overtime/bonus pay that has not been earned for two full years IF that income meets the criteria above.
And how does the lender calculate this income when it's determined that it meets the FHA loan standards in HUD 4000.1? According to the rule book:
"For employees with Overtime or Bonus Income, the Mortgagee must average the income earned over the previous two years to calculate Effective Income. However, if the Overtime or Bonus Income from the current year decreases by 20 percent or more from the previous year, the Mortgagee must use the current year's income."
In addition to these rules, participating lender standards may also apply, so it's important to know that the above is the minimum, and may be subject to state law or lender requirements. If you still aren't sure about how these rules affect your loan application, talk to your loan officer about your specific circumstances.
------------------------------
RELATED VIDEOS:
Analyzing Your Debt Ratio
Monthly Payments Establish Good Credit
Do you know what's on your credit report?
Learn what your score means.