FHA Loan Articles
News and Updates for Homeowners
FHA Eases Condo Approval Guidelines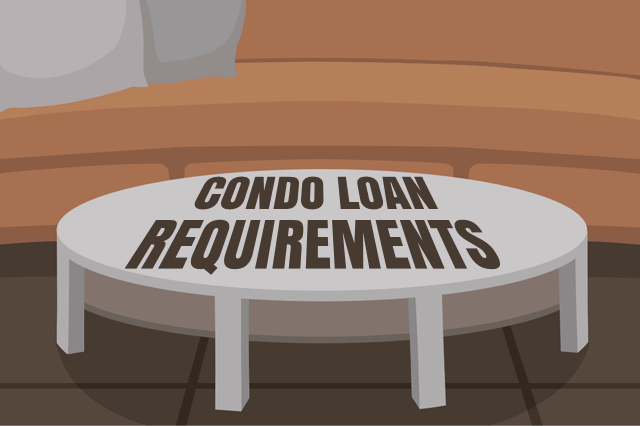 February 1, 2016 - In November of 2015, the FHA and HUD ran a press release on the official site (
www.fha.gov
) announcing temporary guidance making it easier to get a condo project added to the approved list for an FHA mortgage loan.
HUD No.15-145 states that the FHA and HUD have "published new guidelines under its
condominium
approval process intended to increase affordable housing options for first-time and low- to moderate-income homebuyers."
"Effective immediately, FHAs temporary guidance will streamline...condominium recertification process and expand the eligibility of acceptable owner-occupied units to include second homes that are not investor-owned."
The new relaxed
FHA guidelines
are not permanent--they are to run for one year in order to "serve to revise FHAs condominium approval process until the agency can implement a more comprehensive condominium rule change."
The temporary guidelines alter requirements for condominium project recertification and revise the calculation of FHAs required owner-occupancy percentage, and "…expands eligible condominium project insurance coverages".
There is also a new feature known as Streamline Condominium Recertification. According to the FHA official site, "FHA-approved condominium projects require recertification after two years to ensure that the project is still in compliance with FHAs eligibility requirements and that no conditions currently exist which would present an unacceptable risk to FHA. For existing condominium projects seeking recertification, FHA will now only require applicants to submit documents reflecting any substantive changes since the projects prior approval."
Lenders are now also able to reference temporary FHA guidelines for calculating the owner-occupancy ratio. "The procedure for calculating the required owner-occupancy percentage (50 percent) is modified to allow units that are not investor-owned to be considered owner-occupied for the purpose of Condominium Project approval."
Under the new guidelines, a condominium is considered to be owner-occupied provided it is not:
Tenant occupied
Vacant and listed for rent
Existing (previously occupied), vacant and listed for sale
Under contract to a purchaser who does not intend to occupy the unit as a Principal Residence or Secondary Residence. The term Principal Residence and Secondary Residence have the same meaning."
FHA loan rules in this area will be in effect until November 2016.
SEE YOUR CREDIT SCORES From All 3 Bureaus
Do you know what's on your credit report?
Learn what your score means.
FHA.com Reviews
FHA.com is a one-stop resource for homebuyers who want to make the best decisions when it comes to their mortgage. With our detailed, mobile-friendly site, individuals can access information about different FHA products, the latest loan limits, and numerous other resources to make their homebuying experience easier. Take a look at some of the reviews from other FHA.com visitors!