FHA Loan Rules for Second Home Purchases
May 4, 2022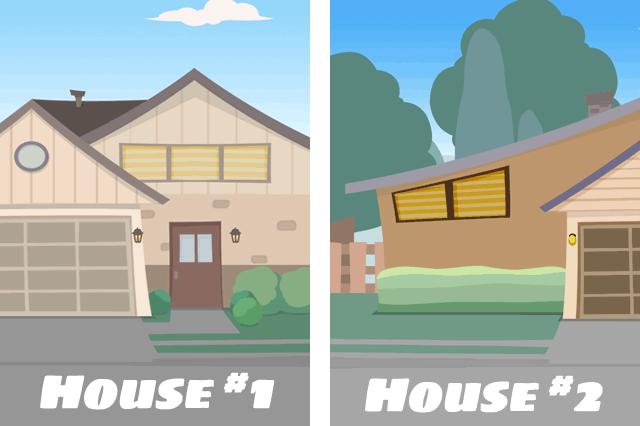 When, if ever, could an FHA borrower get a second FHA home loan?
It's true that FHA loan rules for the single-family loan program are designed for
owner-occupiers
, but depending on circumstances a borrower may be approved by a participating lender to buy another home--usually in response to a pragmatic need like a larger family or job requirements outside a reasonable commuting distance.
According to the FHA loan rulebook, "To prevent circumvention of the restrictions on FHA insured mortgages to investors, FHA generally will not insure more than one mortgage for any borrower (transactions in which an existing FHA mortgage is paid off and another FHA mortgage is acquired are acceptable)."
"Any person individually or jointly owning a home covered by a mortgage insured by FHA in which ownership is maintained may not purchase another principal residence with FHA mortgage insurance except under the situations described below."
That information is found in HUD 4155.1 Chapter Four Section B--the "old" version of the FHA Single Family Loan rules expected to be replaced in September 2015 by another volume known as HUD 4000.1. Until September 2015 or until the FHA revises the "effective on" date for the new rulebook, HUD 4155.1 is still the standard. What are the exceptions mentioned in HUD 4155.1 Chapter Four?
One is provided for relocations. "If the borrower is relocating and re-establishing residency in another area not within reasonable commuting distance from the current principal residence, the borrower may obtain another mortgage using FHA insured financing and is not required to sell the existing property covered by an FHA insured mortgage."
The FHA clarifies this exception further, stating, "The relocation need not be employer mandated to qualify for this exception. Further, if the borrower returns to an area where he or she owns a property with an FHA insured mortgage, it is not required that the borrower re-establish primary residency in that property in order to be eligible for another FHA insured mortgage."
Other reasons an exception may be approved include increases in family size, or a borrower who is vacating a jointly owned property. In all circumstances that qualify, the application for the new FHA loan is processed on a case-by-case basis, so a borrower will need to work with his or her participating FHA lender to see what is possible. There's nothing wrong with running your circumstances past a loan officer to see what that financial institution might be willing to do.
------------------------------
RELATED VIDEOS:
Don't Skip the Home Inspection
Your Home Loan is Called a Mortgage
Monthly Payments Establish Good Credit
SEE YOUR CREDIT SCORES From All 3 Bureaus
Do you know what's on your credit report?
Learn what your score means.