FHA Loans and Non-Occupying Co-Borrowers
June 27, 2023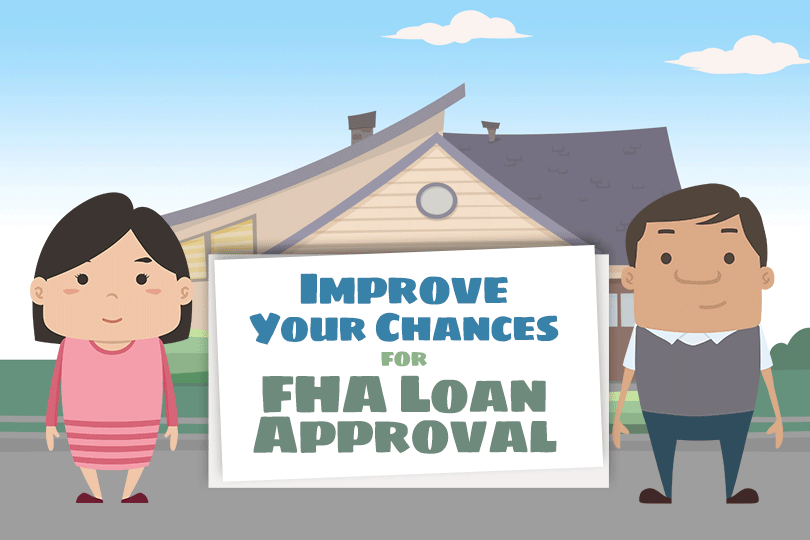 There are many questions about the official
FHA loan rules
for occupancy for single-family home loans. According to FHA loan rules found in HUD 4155.1, a borrower must occupy the home purchased with a single-family FHA mortgage as his/her personal residence as a condition of
loan approval
.
But what about cases where two or more people are obligated on the FHA home loan? Do both people have to meet the occupancy requirement?
At least one person obligated on the FHA loan must live in the home as the
primary residence
, according to HUD 4155.1.
In cases where not all the borrowers will live in the home full-time, the loan is classified differently. As a result, there are different rules that may affect the mortgage.
According to HUD 4155.1, Chapter 2 Section B, A non-occupying borrower transaction involves two or more borrowers where one or more of the borrower(s) will not occupy the property as his/her primary residence. When there are two or more borrowers, but one or more will not occupy the property as his/her principal residence, the maximum mortgage is limited to 75% loan-to-value (LTV).
Borrowers should take note of some exceptions to that 75% limit which are based on family-type relationships.
Borrowers are eligible for maximum FHA loan financing for non-occupying borrower situations for FHA loan applicants who are related by blood, marriage, or law. Chapter Two describes these relationships, which include (but may not be limited to) the following:
spouses
parents
children
siblings
stepchildren
aunts-uncles
nieces-nephews
...and, according to Chapter Two of HUD 4155.1, unrelated individuals who can document evidence of a longstanding, substantial family-type relationship not arising out of the loan transaction.
FHA loan rules also say that in cases where a parent is selling the property to a child, the parent cannot be the co-borrower with the child, unless the LTV is 75% or less.
While restrictions do apply for non-occupying co-borrowers, this type of FHA loan is possible. It's best to discuss your specific needs with a loan officer to see what may be applicable in your specific circumstances.
------------------------------
RELATED VIDEOS:
Understanding Annual Percentage Rates
Your Proof of Ownership Is the Property Title
The ARM is an FHA Adjustable Rate Mortgage
Do you know what's on your credit report?
Learn what your score means.