FHA Home Loan Deal-Breakers
June 7, 2023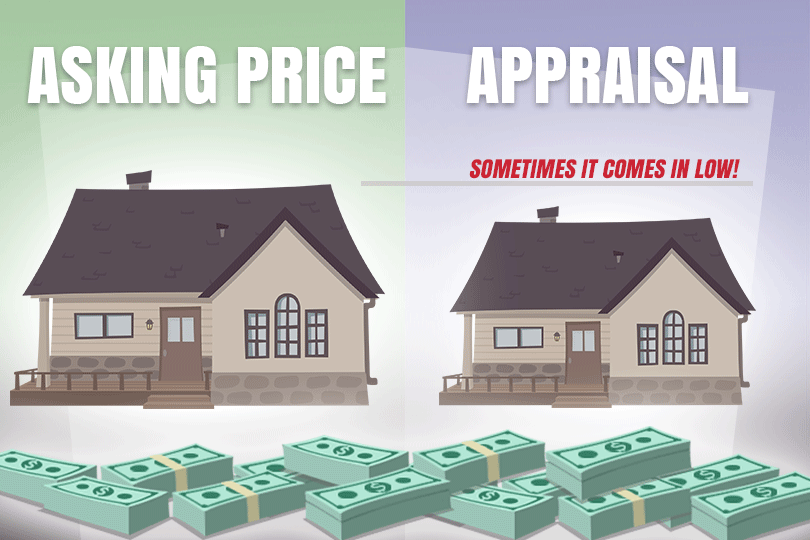 What can cause your
FHA home loan
to stop dead in its tracks? There are plenty of deal-breakers for an FHA mortgage to be mindful of, and not all of them are such because they violate
FHA loan rules or other regulations
.
Some of these are common-sense issues; others are more technical. But they can all be grounds for walking away from a house for sale.
FHA Loan Deal-Breakers: Location
FHA home loans
are not approved in certain known disaster areas, while others may be approved if you carry the right insurance.
The key is to know which scenario you are dealing with. If a property is located in a protected coastal barrier area, it may not qualify. If a home is located too close to a drilling, mining, or oil well operation, it may not qualify.
In some cases, the home may qualify, but the borrower decides. Is your home too close to a brightly lit (or too busy) shopping center? Is it close to a highway? Where is your home in relation to noise and light pollution?
FHA Loan Deal-Breakers: Use of the Property
A cute three-bedroom house in the middle of the burbs may qualify for an FHA mortgage, but that assumes you won't be using the home as an Air-b-n-b, guest house, or investment property in which you won't be living. Occupancy is required.
Home Loan Deal-Breakers: The Price Is Higher than the Appraisal
This one comes with a caveat; it's not always a deal-breaker, but the borrower has to pay the difference in cash. It cannot be financed. The purchase may proceed if you want the home and don't mind paying the difference.
Mortgage Deal-Breakers: Contingencies
Did you know you can negotiate contingencies into your purchase agreement? If you want to buy a house with an FHA mortgage but don't want the home if a home inspection shows too much repair work is needed, you'll want a "contingent-upon-inspection" clause in your purchase agreement.
That clause allows you to walk away from the transaction if the inspection reveals certain major issues.
Deal-Breakers: Applying for New Credit After Applying for a Home Loan
Just because you get approved for a home loan does not mean you are "safe" until closing day. Do not apply for new credit or make dramatic changes to your income or employment before closing your loan. It could derail your home-buying process.
Did you know the lender may check your credit multiple times between making the offer and accepting the keys?
------------------------------
RELATED VIDEOS:
What Is an FHA Loan?
Using an FHA Loan Calculator
Meeting FHA Loan Guidelines Improves Your Chances
Do you know what's on your credit report?
Learn what your score means.