Monitoring Your Credit Before Applying for Your FHA Mortgage
April 3, 2023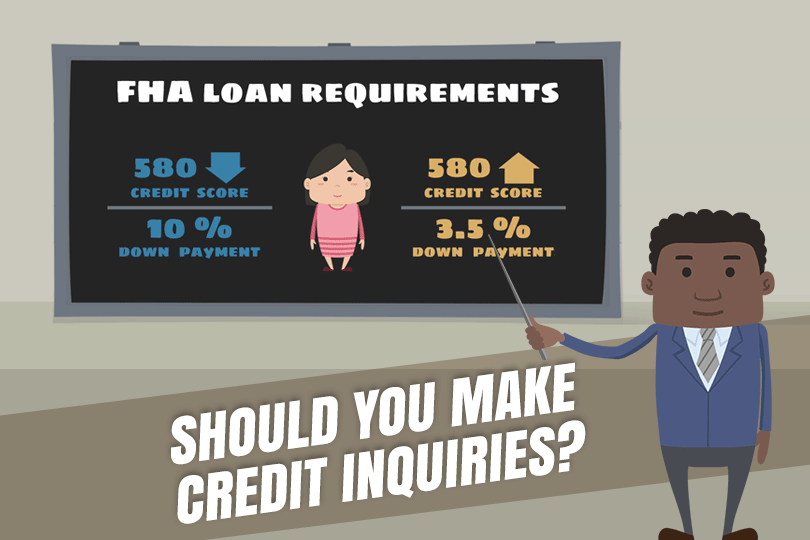 It's important to monitor your credit well in advance of any major credit application, especially before applying for an FHA home loan. If you are new to credit reports, FICO scores, and ensuring the accuracy of your credit report, you might not know about a few important aspects of doing so you should pay attention to.
What Credit Monitoring Should Include
Credit monitoring
should include information on what all three major credit reporting agencies have in your records. You should have credit monitoring that includes information from the following agencies:
Equifax
TransUnion
Experian
You'll want to be alerted to changes in any of those three credit reports. You should know what all three agencies report in your credit history and your
FICO scores
.
Don't rely on the scores alone to tell you how good your credit is. You may find errors, outdated information, or evidence of identity theft in your credit history. FICO scores only tell the lender part of the story.
Routine Monitoring vs. Annual Credit Reports
Pulling an
annual credit report
is a great way to start
monitoring your credit
, but you won't want to stop there.
It's crucial to take a more active role in your credit health by subscribing to an active credit monitoring service that notifies you about any changes in your report on a regular basis.
The annual report is useful, but it's really not the tool you need to avoid
identity theft
or other credit-report-related issues that could plague you at FHA loan application time.
Fraud Alerts
Credit monitoring should include the ability to add fraud alerts to your credit report. A victim or potential victim of identity theft can add these alerts to warn potential creditors to take extra steps to verify a credit application.
Credit Report Monitoring Extras
Some credit monitoring services offer extras such as identity fraud insurance. These services are optional, and before you invest money in them, be sure to do your own research to learn whether such options are worth the money or not.
In some cases, they might benefit all consumers; in others, that benefit may only apply in specific circumstances.
Know the difference before you commit, and remember that you do NOT need such additional services simply to keep track of your FICO scores and debt repayment history.
------------------------------
RELATED VIDEOS:
There's a Difference Between APR and Interest Rates
Choose Your Mortgage Lender Carefully
Getting Started With Your FHA Loan Application
Do you know what's on your credit report?
Learn what your score means.