What to Look for on Your Mortgage Statement
March 31, 2023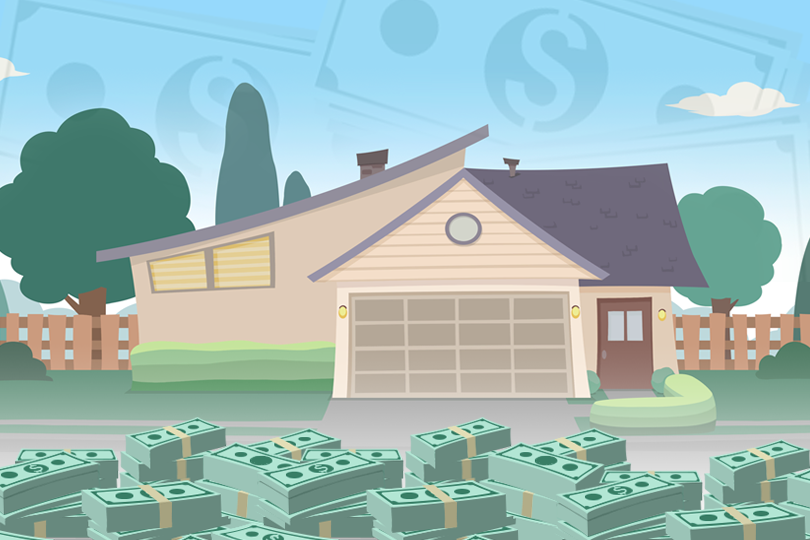 After you purchase a home with an FHA mortgage, your lender must provide you with information that can help you keep track of your mortgage. Did you know your lender is required by law, with certain exceptions, to provide you with this information?
Why Your Mortgage Statement Matters
The Consumer Financial Protection Bureau official site has a wealth of advice for consumers trying to get their first home loan. Part of that advice?
To be sure you keep track of your mortgage, including the current amount due, how much still remains on your mortgage, any late fees which may be levied where applicable, as well as information on how to avoid those fees.
Your mortgage statement should include details about the principal, interest, and any related escrow account. Your statement may show multiple payment options, and you should find an explanation about what happens to your loan's principal balance under those options.
You may not receive a monthly statement if you were issued a payment book or coupon book which may replace mailed monthly statements.
You also may not get a monthly statement if the bank servicing the loan is legally defined as a small lender, which may include a state housing finance agency.
These agencies routinely deal with FHA mortgages, which is why we mention them here. If you do not receive a monthly statement from your lender, it's up to you to get the information you will need in other ways.
Important Things to Look For in Your Statement
If you have a coupon book or your lender is too small to be required to send you a monthly statement, you won't have a monthly reminder in the mail or your email to review important aspects of the loan.
Those who get monthly statements (as well as those who do not) should keep track of transaction history, payment history, and any history of late or missed mortgage payments.
The late payment issue won't seem like a major one until you approach your lender for a refinance loan or other lines of credit. For best results, you'll want at least 12 months between a missed payment and a new loan application.
Missing a mortgage payment is serious business. The Consumer Financial Protection Bureau advises working with your lender before you miss even one payment if you know you are having financial difficulty.
But reviewing your statement or contacting your lender to review payment information isn't just about your personal ability to afford the loan.
If there is an error on your account, you could find that it seems like you missed a payment when you really did not. Staying current on your mortgage means keeping an eye out for errors, too.
------------------------------
RELATED VIDEOS:
Keep Your Eyes on Your Loan Balance
Learn About FHA Loan Prepayments
Taking Out a Home Loan Makes You a Borrower
Do you know what's on your credit report?
Learn what your score means.