What Is Occupancy and Why Does it Matter?
February 15, 2023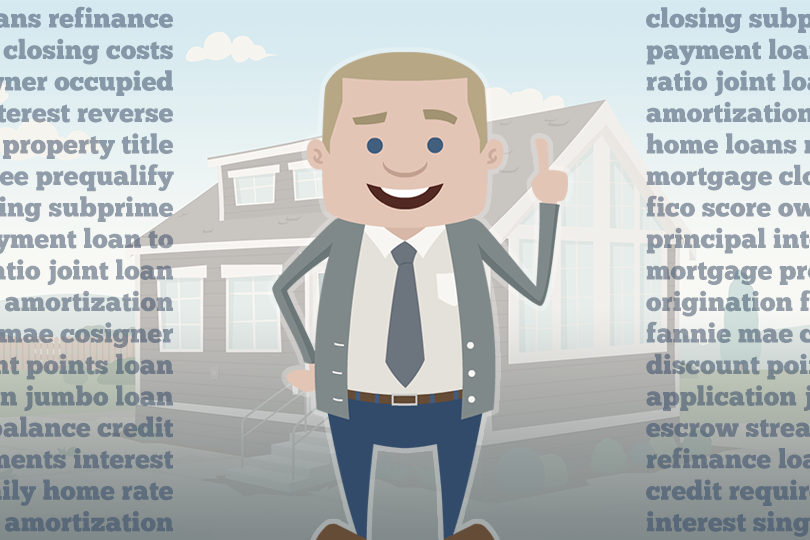 If you're new to the home loan process, you might not know some of the basics of government-backed home loans like the FHA Single-Family Home Loan program. One of those basics involves the definition of occupancy and what is required to approve the loan.
Occupancy Rules for FHA Mortgages
The most obvious place to begin on the occupancy issue is with buyer intent. If you apply for an FHA mortgage to build or buy a house, you must certify in writing that you will use the home as your primary residence.
Occupancy is a requirement for FHA mortgages. But not all borrowers must occupy the property--a non-occupying co-borrower is permitted under FHA loan rules.
Non-Occupying Co-Borrowers
In situations where there is a non-occupying co-borrower, the first step for some new house hunters is to learn the differences between a co-borrower and a co-signer. Co-borrowers:
Must sign the loan paperwork.
Are obligated on the mortgage.
Are listed on the home's title when it is paid off.
Compare that to co-signers who likely don't occupy the property after it has been purchased with an FHA mortgage. Cosigners:
Are liable for the debt and must sign the Note.
Co-signers do not hold an ownership interest in the subject Property.
Co-signers do not sign the "security instrument," which is a mortgage deed or deed of trust according to HUD.gov.
Why is a co-signer viewed differently than a non-occupying co-borrower? Partly because there are different FHA loan rules for co-borrowers.
FHA Non-Occupying Co-Borrower Standards
FHA loan rules say that in loan transactions featuring a non-occupying co-borrower, the down payment is 25%. That down payment may be reduced to the standard FHA loan minimum required investment of 96.5%. But only under the right conditions.
What are those conditions? Family members who borrow together may be one option. But only when the loan does NOT involve a family member selling to another relative who will be a non-occupying borrower OR a home loan on a multi-unit property. Ask your participating FHA lender what is possible in your circumstances.
In cases involving a co-borrower, your FHA lender may be unwilling to approve a mortgage unless both applicants can qualify with credit, employment, and verifiable income. Typically the credit shortcomings of one applicant aren't offset by the credit strengths of a co-borrower.
------------------------------
RELATED VIDEOS:
Understand the Reasons for Private Mortgage Insurance
Carefully Read Your Closing Disclosure
Buying a Home With a Co-Borrower
Do you know what's on your credit report?
Learn what your score means.