FHA Home Loans: Mistakes to Avoid
February 3, 2023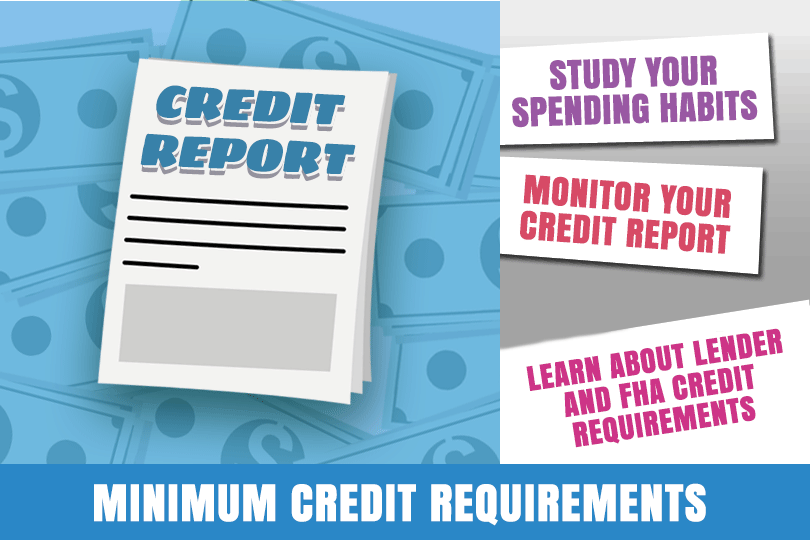 Buying a home in 2023 means navigating a housing market that is trying to recover from high interest rates and high prices. As the hot competition for houses cools off and interest rates continue to drop, there is still a danger that rates may spike once more or that the recovery overall isn't as smooth as we might hope.
But there are things you can do even in this uncertain phase of the market's recovery to improve your ability to get approved for a home loan or a refinance loan such as an FHA Cash-Out Refinance.
Mistakes to Avoid: Not Thinking About Your Circumstances
Are you buying your first home? Know how much it will cost to break your current lease if necessary and be sure to add that expense into your loan budget along with the appraisal fee, inspection fee, pest inspection costs, etc.
If you currently own a home, is the purchase of your new house contingent on the sale of your current home? Do you need it to be?
Not Taking Stock of Your Finances
Look at your monthly debt. How much of your income is taken up by your bills? If the number is approaching 50%, you will need to take steps to lower that ratio as much as you can before application day. It takes a good 12 months to establish habits with your bills and credit use and have the results of those habits reflected in your credit report. Give yourself plenty of time.
Not Reviewing Your Financial Plans
What we mean by this is simple; don't make plans to buy a home AND apply for any other line of credit at the same time whether that is a student loan, an auto loan, or even co-signing on someone else's credit. Don't do it.
Not Looking at Your Credit Reports
For the usual--outdated info, errors, evidence of identity theft. But ALSO for the basic accuracy of the report--your current address, the spelling of your name, whether there is a Jr. or Sr. to be added, etc.
This may seem like a no-brainer to most, but for the couple who are recently married and looking to buy a home, the legal last name issue is one to keep in mind when it comes to your credit reports.
This is also an issue if you need to change your legal name to match your identity. Name changes may take longer to show up in your official records than you realize--be sure to give plenty of time to establish your name or identity.
It may be unpleasant to constantly refer to outdated-to-you but still legally relevant deadname documents like old drivers licenses or Social Security Cards. But your lender may not have a choice but to rely on those should they be the ones the government recognizes.
------------------------------
RELATED VIDEOS:
There's a Difference Between APR and Interest Rates
Choose Your Mortgage Lender Carefully
Getting Started With Your FHA Loan Application
Do you know what's on your credit report?
Learn what your score means.