Things NOT to Do When Planning Your Home Loan
December 24, 2022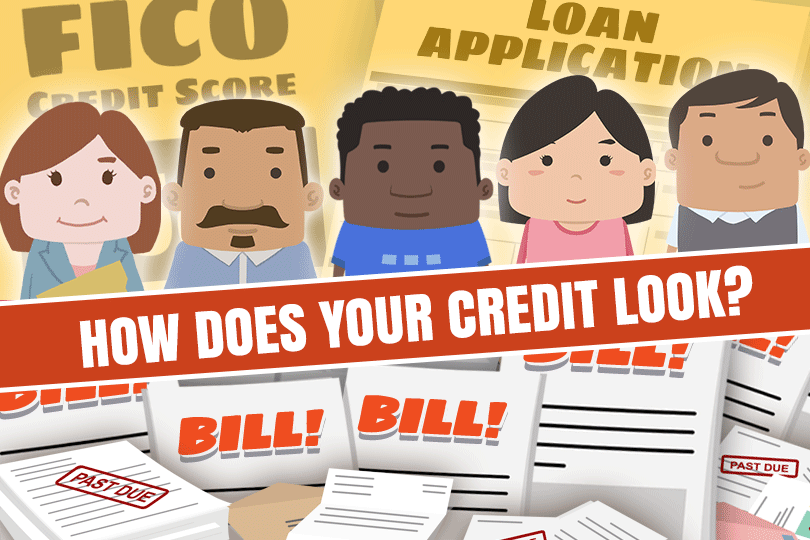 When planning to build or buy a home with an FHA loan, there are some basic expectations you should have going into the process. For example, you should not expect to be able to purchase a home using an FHA mortgage without a
down payment
.
That does NOT mean you have to come up with the entire down payment yourself, but many don't realize they can examine
down payment assistance
options with state or local programs. The down payment is an obvious one--that's Home Loans 101 advice you can read in any finance blog.
Here's some advice you might not read in some of those blogs. If you are using an FHA loan to buy a home and you add loan funds for approved upgrades to the home, don't expect to use every single dollar of those loan funds.
Chances are good you may run under budget with some improvements, don't try to spend the entire loan amount, it's not necessary.
Use the amount of money you need to get the job done and you will work out the rest with the lender. Just don't expect to go under budget and take the remainder out in cash like a personal loan--this won't happen.
If you are using an FHA Rehabilitation Loan to buy and renovate a fixer-upper, the same logic applies; don't expect to use the whole loan and don't expect cash back if you don't.
Another good piece of not-so-obvious advice about building or renovating a home? Don't leave the details for later; decide in advance how extensive you want your renovation work to be.
For example, do you need to replace an entire electrical system or an entire, outdated heating and cooling system? Or do you need to make cosmetic repairs only? Decide ahead of time how involved you want the renovation work to get and you'll have an easier time prioritizing your project.
More advice that will help you plan your loan--the timing of your closing day is very important.
Actually, it's not as much about when you have your closing day appointment, but rather how long after that appointment you can start moving in. Do you expect to sign papers, accept the keys, and drive to your new home to let the movers in?
Don't schedule your move-in day the same as your closing day, you may find there are delays or obstacles that force you to reschedule closing day at the last minute and you don't want to be stuck waiting for a moving van when you have no access to the property.
------------------------------
Learn About the Path to Homeownership
Take the guesswork out of buying and owning a home. Once you know where you want to go, we'll get you there in 9 steps.
Step 1:
How Much Can You Afford?
Step 2:
Know Your Homebuyer Rights
Step 3:
Basic Mortgage Terminology
Step 4:
Shopping for a Mortgage
Step 5:
Shopping for Your Home
Step 6:
Making an Offer to the Seller
Step 7:
Getting a Home Inspection
Step 8:
Homeowner's Insurance
Step 9:
What to Expect at Closing
Do you know what's on your credit report?
Learn what your score means.