FHA Loans in Buyer's Markets and Seller's Markets
July 3, 2022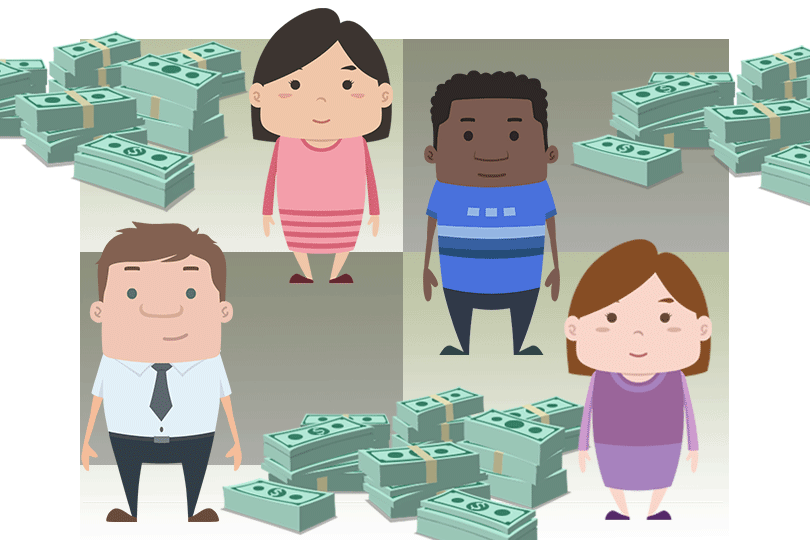 Do you want to buy a home with an
FHA mortgage
? If you are new to the house-hunting process, you might wonder about
real estate terms
related to the process.
For example, do you know whether you are looking for a new home in a buyer's market or a seller's market? If you aren't clear on what those terms mean, it's good to know them ahead of your search for a home.
Why? Because your choices in a seller's market will be different than the ones you might make in a buyer's market. We'll explore what that means below.
Getting a Home Loan in a Buyer's Market
In a buyer's market, you may have an advantage as a buyer; you may have plenty of homes to choose from with little competition from other buyers. The number of homes for sale makes it easier to buy without having to get into a bidding war with others.
Even in a buyer's market, you will want to consider getting
pre-qualified
for a mortgage. This tells sellers you are not window shopping but are prepared to make a serious offer. Qualifying for a home loan in a buyer's market may be a bit easier due to less competition for a larger pool of real estate.
Applying for an FHA Home Loans in a Seller's Market
What is a seller's market? Basically it is a situation where the inventory of houses for sale is smaller than the demand. In a seller's market, there is more competition to purchase those properties. You may find several people trying to convince the seller to accept their offer to buy the house.
When inventory is low, such competition may wind up being determined by who makes the best offer and has the most acceptable credit qualifications.
If you offer more money for the home but have a hard time in the credit qualification process, the home could wind up selling to someone who has less trouble qualifying.
Don't assume the lender is tightening credit standards in these circumstances. Instead, the same credit score ranges may apply but the lender may choose someone who is on the upper end of those qualifying scores. High demand is an opportunity for the lender to reduce risk on any loan approved; better FICO scores make you more competitive.
In a seller's market, it is a good idea to be prepared to spend more for your new home than you might when purchasing in a buyer's market. If you buy in a seller's market it is a good idea to reconsider moves like asking for a seller concession. FHA mortgages allow the seller to pay up to six percent of the price of the home toward closing costs. But is asking for that a good idea in a seller's market?
If a more competitive offer does not include an ask for seller concessions, the buyer could be in a better position to have that offer accepted. The offer may be even sweeter for the seller if someone else has already tried to negotiate seller concessions.
------------------------------
RELATED VIDEOS:
You're Almost There When You Get Your Loan Approval
Learn About the Mortgage Insurance Premium (MIP)
Pre-approval Starts the Mortgage Process
Do you know what's on your credit report?
Learn what your score means.