How Much Is My Monthly FHA Mortgage Payment?
June 23, 2022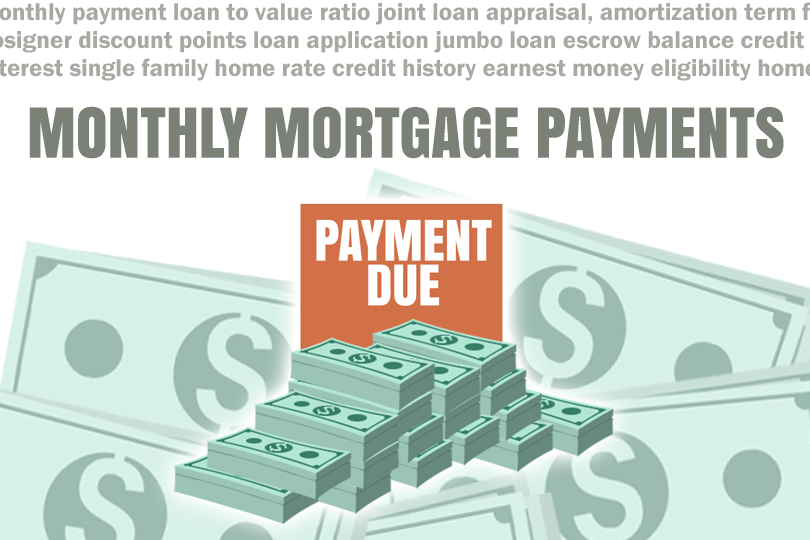 What information do you need to have when you need to answer the question about how much your
monthly mortgage payment
be? It's not just a matter of dividing the loan amount by the number of months and calculating the interest on your loan.
There are plenty of other factors that can make a difference in how much you will pay each month on an FHA mortgage.
And while there are a variety of online
mortgage calculators
to help you get an estimate, what actually goes into the calculation of your monthly mortgage payment? How much information will you need to plug into a reliable online mortgage calculator?
In addition to the basic calculation (principal, interest, and loan term) you will need to consider the amount of any hazard insurance,
mortgage insurance premiums
, and property taxes. Did you ask the lender to include an FHA Energy-Efficient Mortgage or EEM add-on to the mortgage? That changes your loan calculations, too.
HUD 4000.1, the FHA Single-Family Lender Program Handbook, has a list of costs that may be included in the total mortgage payment. In addition to principal and interest, you could pay:
Real estate taxes
Hazard insurance
Flood insurance (as applicable)
Mortgage insurance
HOA or condominium association fees or expenses
Ground rent (where applicable)
Any required special assessments
Payments for any acceptable secondary financing
Any other escrow payments
According to HUD 4000.1 in the same section, the FHA lender is allowed to "deduct the amount of the Mortgage Credit Certificate or Section 8 Homeownership Voucher if it is paid directly to the servicer."
The more add-ons to the loan amount (such as financing the Up-Front Mortgage Insurance Premium) the higher your monthly payment might be. Keep an eye on these optional expenses; decide which ones you want, and which you can afford to pay in cash.
It may be a good idea to talk with a participating FHA lender if you don't understand a part of the process where these calculations are concerned. Some borrowers don't fully understand aspects of the mortgage like discount points while others may need a primer on how add-ons to loans generally work and why.
There's nothing wrong with asking questions of your lender. NOT asking about these issues is where some borrowers get into real trouble.
------------------------------
RELATED VIDEOS:
There's a Difference Between APR and Interest Rates
Choose Your Mortgage Lender Carefully
Getting Started With Your FHA Loan Application
SEE YOUR CREDIT SCORES From All 3 Bureaus
Do you know what's on your credit report?
Learn what your score means.