FHA Mortgage Loans and Name Change Issues
April 28, 2022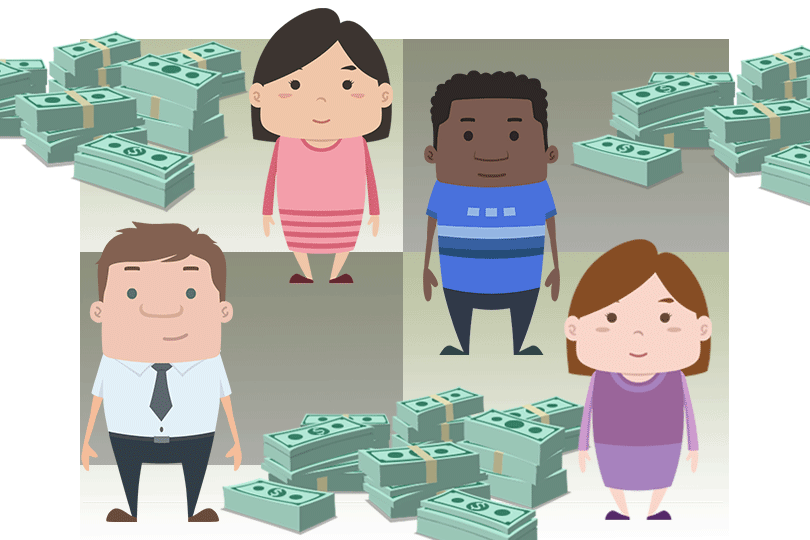 If you have recently changed your name or you plan to change your name, it is a very good idea to add some extra time into your home loan planning and saving stage.
You may need that extra time for your name change to be updated in credit reports, drivers' license records, etc. And the reasons for your name change should not be a factor when you seek housing -- it is legally nobody's business but yours why you are changing your name.
It is illegal under the Fair Housing Act to discriminate against a person who seeks housing because of gender identity, orientation, gender identity, family status, and other non-financial issues. But in addition to the Fair Housing Act, there are certain lending practices required for buying a home. Federal home loan rules do require the lender to establish the identity of the borrower.
And unfortunately, state law and other guidelines outside federal Fair Housing laws make it necessary to get to know your local regulations better, at least where establishing your identity is concerned.
Name changes may be motivated by several things. One is marriage. For others, a name change may be needed due to divorce. For some, it may be a question of someone who has completely changed names in association with identifying as non-binary or transgender.
What should those who need to legally change their name do to avoid complications when it's time to apply for an FHA mortgage? One of the first things you should do with your new name is to update all personal IDs such as your Social Security cards and account, state drivers' license or state ID, passport, and birth certificate.
The length of time it takes to do this may vary. The timelines may vary due to variables such as demand, staffing issues, or related problems. It's a smart idea to give yourself far more time than you think you might need when changing your name, running up against a mortgage deadline is not an ideal circumstance.
Another reason to start as early as possible? The laws of your state will require you to start a change of identity process through your state's court system. Once you have gotten these legal ID requirements settled, you will need to establish your new name with the credit bureaus. It's a bad idea to assume that it is automatic, especially if you need to apply for new credit soon.
You will need to provide the credit bureaus with supporting documentation related to your name and/or identity change. That will likely include the official ID documents listed above. Be prepared to send additional supporting documentation.
This process may be more time-consuming than you realize, but addressing your name change issues before sending an application to a lender may make your home loan journey a lot smoother. It's a good idea to talk to some lenders ahead of time. You may be able to get some advice about navigating the system based on the lender's experiences with other clients.
------------------------------
RELATED VIDEOS:
Let's Talk About Home Equity
Understanding Your Loan Term
Your Home Loan is Called a Mortgage
SEE YOUR CREDIT SCORES From All 3 Bureaus
Do you know what's on your credit report?
Learn what your score means.