Things That May Complicate Your FHA Loan Application
April 1, 2022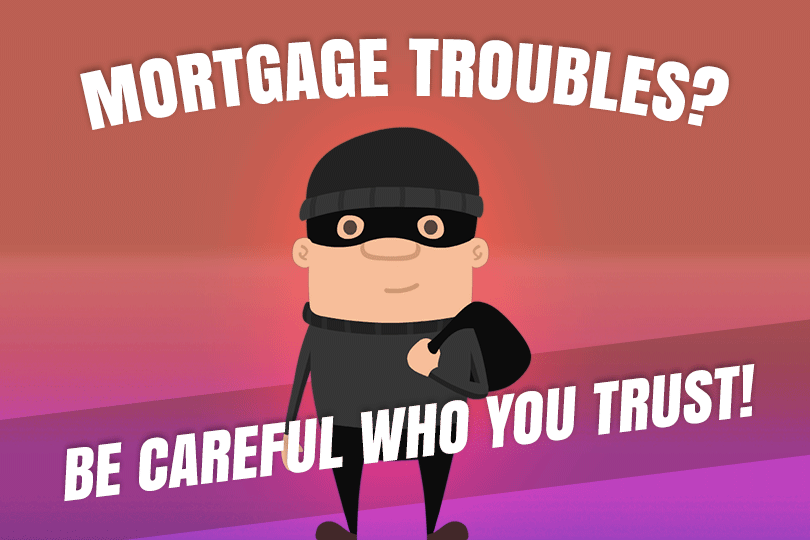 How soon is too soon to start working on your FHA home loan planning? When it comes to saving money and working on your credit, the short answer is that it's NEVER too early. When you are preparing for an FHA loan application, that process should include a variety of checklist items.
You'll need to review your credit, make sure you pay all financial obligations on time with no late or missed payments, and you should also work on lowering the use of credit cards. All of these areas are typical things to pay attention to in the loan planning journey.
What isn't so typical? What areas can potentially slow down the loan process until certain issues are dealt with?
Waiting for a Bankruptcy to Discharge
You cannot buy a new home with an FHA mortgage if you are in the middle of a bankruptcy process, but it's true that after waiting out a minimum time following the bankruptcy you may be permitted to apply for a new mortgage.
FHA mortgage loan rules in HUD 4000.1 include a discussion of the minimum time that may be required. That waiting period may be informed by the nature of the bankruptcy and other factors but the most important thing to remember? The required waiting time begins on the date the bankruptcy was discharged. It does not begin on the date the bankruptcy was filed.
Tax Lien Issues
If you live in the same place for a long time, you likely would not miss a notification about unpaid back taxes. But what about homeowners who haven't been as easy to locate due to multiple moves or other circumstances?
An unpaid tax issue may take longer to catch up with you if you aren't aware of it--it may be necessary to call your state or local Department of Revenue to see if there is a lien you need to take care of before you apply for an FHA mortgage or FHA refinance loan.
Identity Theft That Doesn't Show Up on Your Credit Reports Right Away
Credit reporting agencies ask their customers to check their credit reports often for evidence of identity theft. But what about the kinds of identity theft that might not hit your credit report right away but still affects your financial bottom line?
There may be times when your debit or credit card number has been used to set up recurring payments you don't know about. It may take months to even detect this activity, consumers frequently discover these charges by accident and begin a dispute process with the card issuer. This can be an issue when you apply for a home loan in some cases because of debt-to-income ratio calculations.
If you worry that your outgoing debt is high enough that it could be an issue when applying for new credit, such fraudulent charges might be a more serious problem. Don't delay in disputing such charges, it can take time to clear up.
------------------------------
Learn About the Path to Homeownership
Take the guesswork out of buying and owning a home. Once you know where you want to go, we'll get you there in 9 steps.
Step 1:
How Much Can You Afford?
Step 2:
Know Your Homebuyer Rights
Step 3:
Basic Mortgage Terminology
Step 4:
Shopping for a Mortgage
Step 5:
Shopping for Your Home
Step 6:
Making an Offer to the Seller
Step 7:
Getting a Home Inspection
Step 8:
Homeowner's Insurance
Step 9:
What to Expect at Closing
Do you know what's on your credit report?
Learn what your score means.