FHA Expands the HUD REO Program
February 24, 2022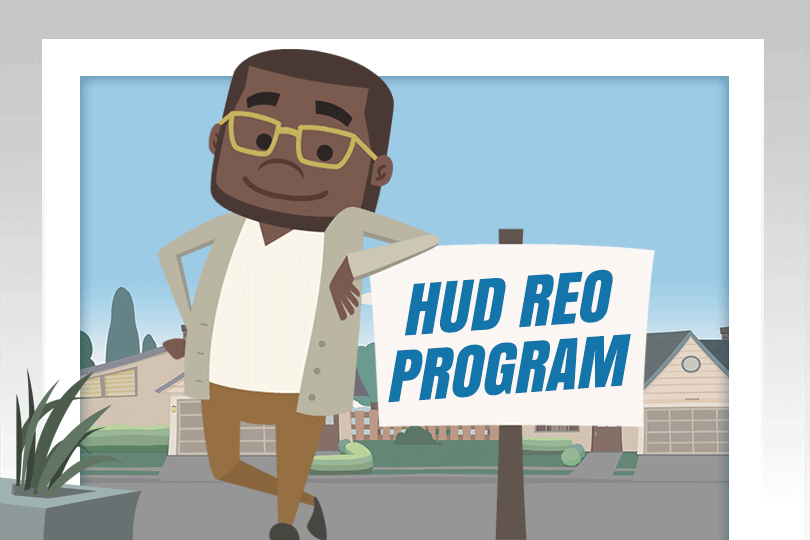 The FHA and HUD have announced changes to the HUD REO program that will allow non-investors more time to compete for single-family properties in the HUD Homes inventory. Those who want to buy a foreclosed home have longer to bid under the new rules before the houses are also released for bidding among investors.
HUD homes, more formally as HUD real-estate-owned homes, are houses purchased with FHA mortgages that were later foreclosed upon.
HUD.gov officially defines these houses. "A HUD home is a 1-to-4 unit residential property acquired by HUD as a result of a foreclosure action on an FHA-insured mortgage. HUD becomes the property owner and offers it for sale to recover the loss on the foreclosure claim."
A HUD press release issued in January of 2022 announces the changes that increase the exclusive listing period for non-investors to bid.
This "exclusive listing period" for individual borrowers is also meant to help "HUD-approved nonprofit organizations, and governmental entities." All of these potential buyers will benefit from an increase from the current 15-day listing to 30 days. These listings are for houses described as "insured" or "insured with escrow" on HUD's REO sale site, HUD HomeStore.
Buyers may apply for FHA mortgages to buy such homes if they are going to be owner-occupiers. Homes purchased under the program should "meet FHA's minimum property standards and may only require cosmetic repairs or non-structural repairs up to $10,000."
This extended bidding period is a benefit to the non-investor according to Principal Deputy Assistant Secretary for Housing and the Federal Housing Administration Lopa P. Kolluri.
"By extending the time frame individuals have to bid on an REO property, we are offering families a better chance to purchase a quality HUD-owned home to live in, build equity, and create generational wealth."
The announcement is the latest in a series of such efforts--in 2021 HUD held a vacant loan sale, providing "priority bidding opportunities" for half of the mortgages "in multi-loan pools" to non-profits and local governments.
Find out more about HUD REO options by visiting the
HUD Home Store
, the HUD site that lists HUD REO properties currently available.
------------------------------
RELATED VIDEOS:
Do What You Can to Avoid Foreclosure
Homes Financed With FHA Loans Must Be Owner Occupied
FHA Programs for First-Time Homebuyers
Do you know what's on your credit report?
Learn what your score means.