Buying a Home with an FHA Loan: Do You Need a Realtor?
January 11, 2022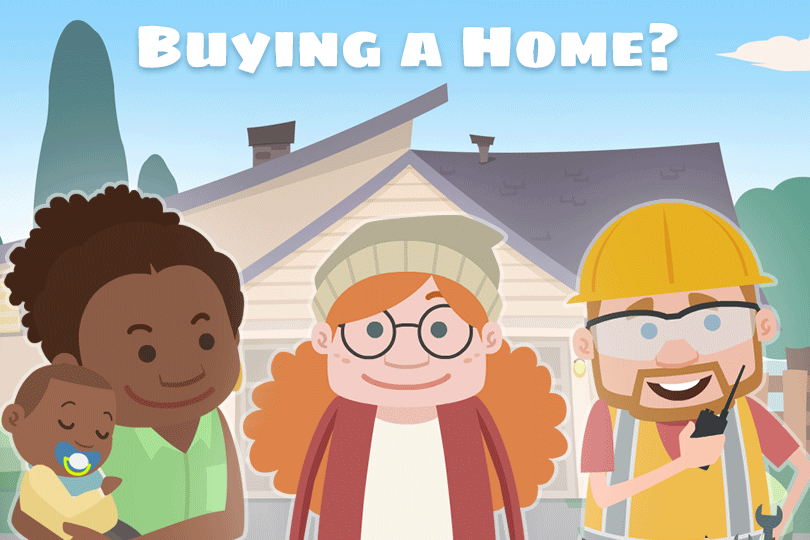 Do you need a real estate agent to buy a home with an FHA mortgage? That question is tough to answer because so much depends on your specific circumstances, but there are some times when you might want the help of a real estate agent, and times when you might not.
One situation where a real estate agent may not be needed? When you already know the property you want to purchase and don't need to shop around.
The people who are affected by these circumstances include those who may be buying a rental property from their landlord, someone buying from a family member, etc. Do you need a realtor when you are not going to go house hunting?
But in other cases, you might want to use the help of a real estate agent. One good example? Having to house hunt in an unfamiliar location. You might not bother using an agent if you want to buy a home in your current neighborhood or close by--after all, you know the area and the outside help you need might not extend to finding a suitable house.
But if you have to look for a new home without the convenience of living in the area (such as for a job relocation or moving to a new area to help out family), a real estate agent might be a good idea.
You want to know what the history of the area is (think natural disasters or other seasonal issues that could affect your home) as well as the future of the area. What do we mean by this? You'll want to make an informed choice on a house based not only on how much you like it, but also by its proximity to services, major highways, etc.
And what about moving into a neighborhood where you don't realize that a major planned development is about to begin nearby or even in your suburb? That is the sort of issue you'll want help avoiding by using a real estate agent.
It is never mandatory to use an agent, but if you choose to do so, treat the selection process the same as you would when shopping around for a lender. You'll want to research the reputation and standing of the person you want to represent you in the real estate market. Compare options, costs, and expertise.
Some realtors have more experience than others. Don't assume the realtor knows exactly what you want in terms of buying the right-sized home in the right location. Tell your agent as much as possible about areas that might affect your house hunting choices.
One example--changes in family size or status. Are you planning to start a family? Your realtor may encourage you to consider houses you can grow into as a new family and not out of.
Do you need a garage, a backyard, a basement, etc? Not all homes have the same features and your realtor will give you some basic questions about these issues but if you have any special needs or anticipate having them, be sure to let the agent know what potential amenities may be required in the home.
------------------------------
RELATED VIDEOS:
Home Equity Can Secure Your Second Mortgage
Consider the Advantages of Discount Points
FHA Limits are Calculated and Updated Annually
Do you know what's on your credit report?
Learn what your score means.