FHA Appraisals: What You Should Know
December 30, 2021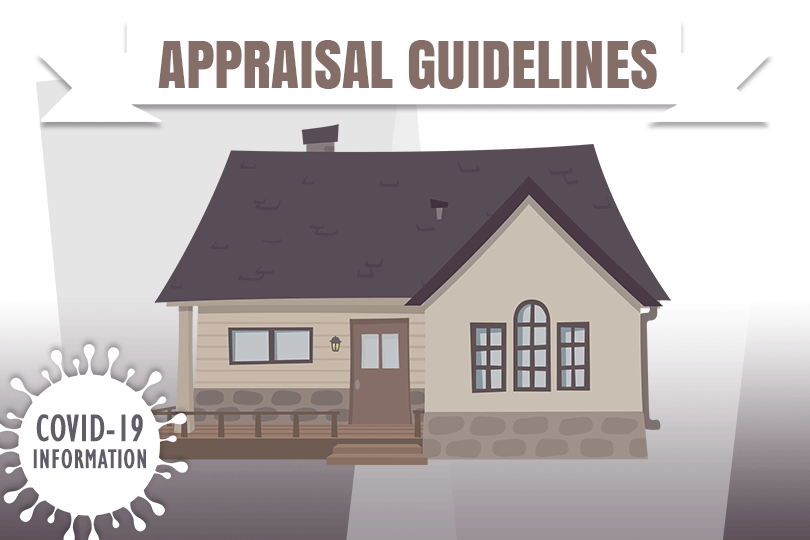 The appraisal process is a standard part of buying a home with an FHA mortgage. There are some very important things to keep in mind about this process. They include (but definitely are not limited to) the following:
Appraisals are a service; the fee due is for services rendered.
Appraisal fees are not outcome-based and there is no refund for an appraisal that shows defects in the home that results in the loan being denied.
Not all appraisals result in loan approval, but not all appraisals stop a loan dead in its' tracks if repairs can be accomplished.
Appraisals may not find any serious issue with the home, but appraisals are not inspections and should never be treated as such.
One of the major issues with an FHA appraisal is the scenario where the appraisal comes back with a valuation lower than the asking price. In other words, the appraiser lists the value of the property as one dollar amount but the seller is asking for a higher amount.
Borrowers using government-backed mortgages like FHA home loans have choices to make in these cases.
The first and most important thing to know is that you are NOT forced to close the deal in these circumstances. You can walk away from the loan without penalty if the appraisal comes back lower than the sale price.
But you don't HAVE to walk away. Nothing stops a buyer from purchasing the home in such cases but the difference between the asking price and the appraised value cannot be financed. The borrower has to provide the difference in cash at closing time.
And the other alternative is to negotiate with the seller. This is a good idea--a better one than buying the home anyway without even trying. The home should have a remaining economic life that lasts for the entire loan term--as long as 30 years depending on what loan term you choose.
But the risks of buying a home that isn't valued as high as the sale price? They include not being able to sell your property even just to get back what you paid into it.
If you couldn't at least break even on the deal, was it worth buying the home in the first place? That is an important consideration to make when choosing to walk away or not.
Some at this stage wonder about asking the lender simply to have another appraisal done, but that is not possible if the motivation is a simple desire to get a higher dollar amount. If there were fundamental problems with the original appraisal, that's one issue that could justify a new one, but otherwise, you should not expect an appeal without a reason beyond a simple desire for a higher valuation.
FHA loan rules govern this process, and state law may also have a say in how appraisals are carried out, appealed, etc. Always check with the local authority when trying to decide whether an appraisal was flawed or not--state law may have a say in that process.
------------------------------
RELATED VIDEOS:
What You Need to Know About the Appraisal Fee
The Appraisal is an Important Requirement
Build Your Dream Home With a One-Time Close Loan
Do you know what's on your credit report?
Learn what your score means.