Before You Apply for Mortgage Pre-Approval
September 21, 2021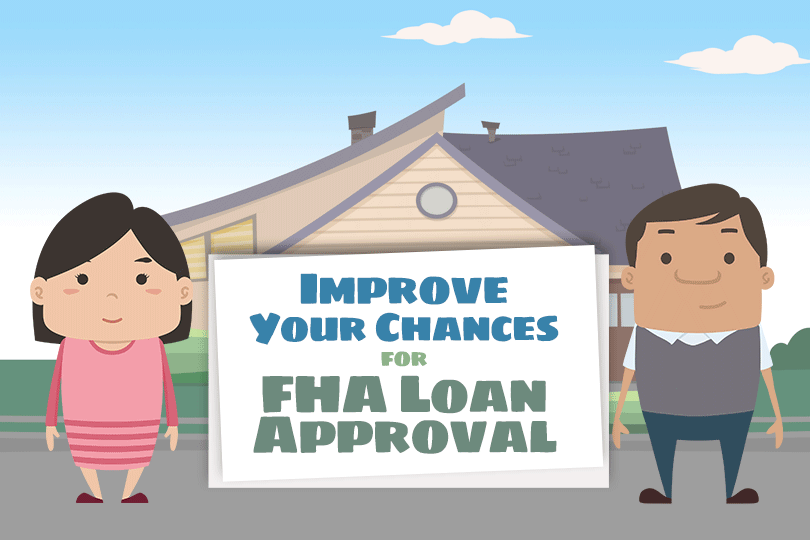 What do you need to work on before you start filling out forms for mortgage pre approval? If you are a serious buyer, pre-approval helps you stand out among the window shoppers and other "just-looking" types who aren't ready to discuss a purchase price with a seller or a loan amount with a bank.
Getting mortgage pre-approval is a big step for the borrower and while you may not be ready to talk interest rate negotiations or start getting estimates on what a down payment might look like, pre approval is a step away from planning and toward action.
And getting out of the planning stages means, in part, asking yourself how good your credit score is and how high your credit card balances are.
Then you must take steps to get closer to loan approval by addressing any credit issues and working on your debt ratio.
Do you know what is in your credit reports? Before you submit pay stubs, tax returns, and other information needed to process your credit, you will need to be certain you don't have errors in your report, or old outdated information.
Any hard inquiry into your credit should reveal your "good side" credit-wise, and that takes time to work on.
Here are some areas you will need to address a year or more ahead of your pre-approval paperwork:
Credit history--when was your last missed or late payment?
Credit score--how high above or below 640 are you today?
Debt-to-income ratio--is more than 40% of your income going toward your debts?
Employment history--how loan have you been in your current job and earning your current pay?
Income--how likely is your pay to continue in your current job for up to three years or more into the mortgage?
Your assets are also an important consideration--if you have other property, investments, or savings that could be used by the mortgage lender to justify approving your loan, be sure to list these assets in your paperwork.
A good underwriter will need to know no matter if you are applying for an FHA loan, conventional, etc.
Credit history issues are important...make sure you have12 months of on-time, every time payments on your financial obligations before seeking a home loan.
The debt-to-income ratio is also critical--try to reduce your credit card balances to well below 50% with a goal of getting as close to 30% of your card limit on each account. This also actively helps improve your credit scores over time. You will want to keep your outgoing debt as low as you can, percentage-wise, compared to your income.
And your current career may also be a factor before getting a preapproval letter. For example, if you switched to a different work model or switched from salary to commission, for example, you will want to have more than a year, possibly two depending on circumstances before you apply.
------------------------------
Learn About the Path to Homeownership
Take the guesswork out of buying and owning a home. Once you know where you want to go, we'll get you there in 9 steps.
Step 1:
How Much Can You Afford?
Step 2:
Know Your Homebuyer Rights
Step 3:
Basic Mortgage Terminology
Step 4:
Shopping for a Mortgage
Step 5:
Shopping for Your Home
Step 6:
Making an Offer to the Seller
Step 7:
Getting a Home Inspection
Step 8:
Homeowner's Insurance
Step 9:
What to Expect at Closing
Do you know what's on your credit report?
Learn what your score means.