HUD Announces Fair Housing Partnership With FHFA
August 23, 2021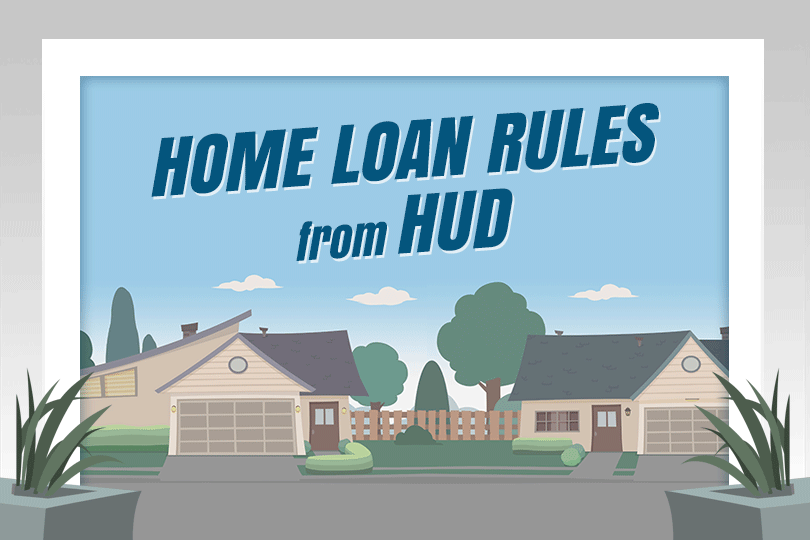 In August of 2021, the Department of Housing and Urban Development issued a press release announcing their partnership with the Federal Housing Finance Agency (FHFA) with the goal of making greater strides to promote fair housing and the enforcement of the Fair Housing Act.
FHFA acts as what the industry calls a "primary regulator" for banks that issue federal home loans. HUD literature describes FHFA as having, "broad statutory authority" to supervise the entities it regulates."
This is up to and includes "authority to monitor and gather information and conduct supervisory examinations, and enforce compliance with applicable law."
FHFA is responsible for oversight of federal home loan banks as well as Freddie Mac and Fannie Mae.
The Department of Housing and Urban Development have agreed to a Memorandum of Understanding which codifies the two agencies cooperating in enforcing Fair Housing Act laws.
This partnership encourages inter-agency coordination on reviews, investigations, and monitoring of its regulated entities and is meant to enhance fair housing oversight and promote
According to HUD, this agreement and cooperation is meant to provide more robust oversight where fair housing rights and responsibilities are concerned.
"Today's signing is an important and historic step to advance and strengthen the enforcement of our nation's fair housing and fair lending requirements," according to HUD Secretary Marcia L. Fudge, who was quoted in the HUD press release.
She also emphasises that FHFA is responsible for overseeing agencies that have "significant control" over a significant portion of the American housing market. Fudge says both agencies will work together to "remove barriers that have created separate and unequal neighborhoods" and limited access to housing.
The historic Memorandum of Understanding directs the two agencies to cooperate in proscribed ways including data sharing between HUD and FHFA "concerning current and contemplated fair lending investigations, examinations or compliance reviews, ongoing monitoring of the Enterprises, and other fair lending activity".
Fair housing laws are federal laws, which means those who violate them may be subject to federal prosecution or other measures taken at the federal level.
Fair Housing Act violations should be reported to HUD as soon as possible--sometimes the only thing that can prevent future violations of Fair Housing law is for the current victims of discrimination to file a formal complaint.
------------------------------
RELATED VIDEOS:
Disclosures Give Transparency to Borrowers
Understanding the Purpose of Your Mortgage Down Payment
Putting Money Into Your Escrow Account
Do you know what's on your credit report?
Learn what your score means.