What You Need to Complete a Mortgage Application
July 27, 2021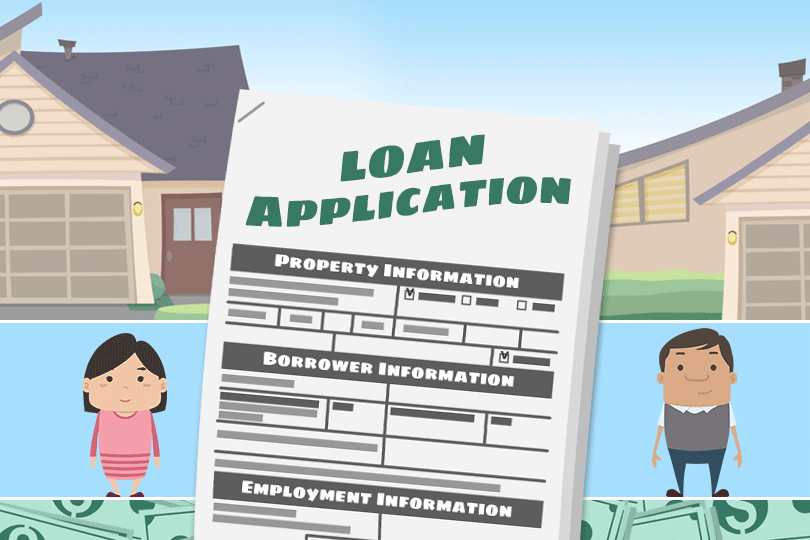 What documents do you need to complete a mortgage application? Once you get past the eligibility question, there are a variety of things you'll want to have at your fingertips when filling out forms to get pre-approved for a purchase loan or apply directly for one.
Income and Employment History
You'll need copies of W-2s, your two most recent pay stubs, and if you are a small business owner / self-employed, you will need federal tax returns and related paperwork including your Form 1099s, a year-to-date profit and loss statement, and any other relevant tax documents you file as a business owner. Any co-borrower will have to do the same.
You will also need bank statements, any documentation of retirement and investment income, and documentation of your investments.
When applying for FHA home loans or any other type of single-family mortgage loan option you will need to provide comprehensive information about your employment including contact information for your employer, address, phone numbers, fax numbers, etc.
Debt Ratio Information
If you are applying for the home loan (as opposed to getting pre-approved or pre-qualified) you will need to provide the lender with your monthly debt information including rent and other housing expenses.
Some debts may not affect your debt-to-income ratio, but you'll need to discuss this with your loan underwriter to determine what should be submitted as part of your mortgage loan application.
Down Payment Documentation
You will need documentation that shows the source of any down payment assistance you might be receiving.
You will need to document the source of any down payment funds you provide yourself including where the money came from, how it was obtained (was it a loan, a gift, a grant, or your own funds set aside for the down payment). If you converted assets to cash for the purpose of the down payment, for example,
Don't assume you know what the lender's specific requirements are in this area--always ask first as standards and procedures will vary from lender to lender.
Marital Status Information
This may not apply to all applicants, but in cases where the marital status of the borrower(s) must be documented, such as in community property states where a non-borrowing spouse may still need to have certain basic information included in the application process.
You may need to provide copies (never originals) of your marriage certificate or divorce decree, plus any relevant court orders that may apply.
Authorization Letters Or Statements
Your lender must get copies of your credit report to complete your mortgage application. This requires all borrowers named on the mortgage application to give permission to the lender to obtain the reports.
This may be done for FHA loans electronically with a digital signature or check box on the mortgage application form, or your lender may require a signature on a digital or hard copy form.
You, the borrower, cannot supply credit reports to the lender, they must come directly from the credit reporting agencies themselves.
------------------------------
Learn About the Path to Homeownership
Take the guesswork out of buying and owning a home. Once you know where you want to go, we'll get you there in 9 steps.
Step 1:
How Much Can You Afford?
Step 2:
Know Your Homebuyer Rights
Step 3:
Basic Mortgage Terminology
Step 4:
Shopping for a Mortgage
Step 5:
Shopping for Your Home
Step 6:
Making an Offer to the Seller
Step 7:
Getting a Home Inspection
Step 8:
Homeowner's Insurance
Step 9:
What to Expect at Closing
Do you know what's on your credit report?
Learn what your score means.