FHA Loan Rates: Things to Know
July 17, 2021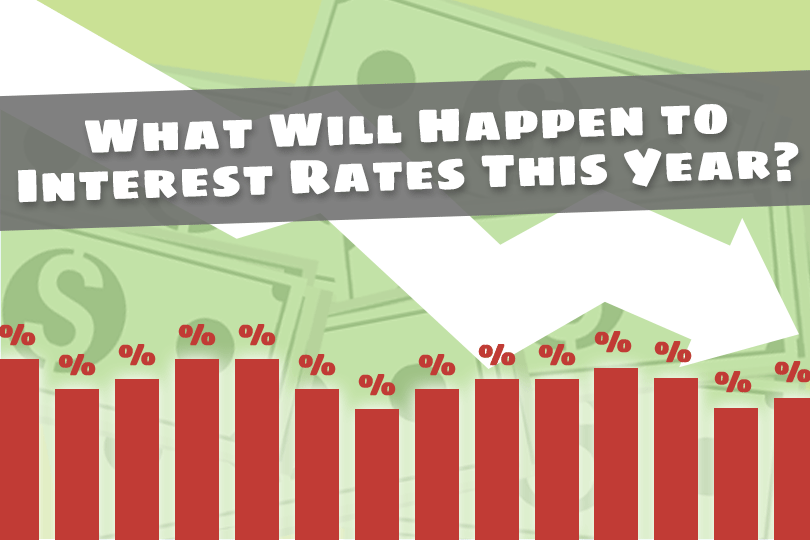 The interest rate on your mortgage is an important aspect of your home loan--one you'll want to think about as early as possible in your planning stages.
There's a good reason to have a realistic number to put in the "mortgage interest" column. If you don't run the numbers on how much your mortgage will cost over the lifetime of the loan, you're at a disadvantage.
Calculating the cost of the loan itself (closing costs, borrower fees, etc.) is not the same as calculating your monthly mortgage payment. You'll want to know the fees and expenses you need to pay up front, but you'll also want to know how much your loan costs you when the interest rate is calculated for the entire loan term.
Do you know how much your loan might cost you each year? What is the total cost of the loan once it has been fully paid off, assuming you don't refinance or sell? And, just as importantly, does your loan have a penalty for early payoff? FHA mortgages do not, but some borrowers apply for loans that do.
Yes, home loan rates will vary from lender to lender and you should always shop around for a lender. That is obvious advice--Mortgage 101--you will get from any finance blog.
But what is not so obvious? Lenders price their loans differently and they assign interest rates differently, too. The mortgage rate you get offered from one lender might seem lower and therefore more attractive than others. Some lenders may "reprice" a mortgage due to changing rates right away, others may not.
You will need to ask whether or not that rate is offered at the expense of higher closing costs. Ask the lender to explain whether or not that is true for the rates you seek and compare that with other mortgage lenders.
When rates change, some lenders might not adjust their rates, instead pass the savings on in the form of lower closing costs. And your lender may offer you a lower set of closing costs at the expense of a higher rate.
FHA mortgage loan interest rates are not set or regulated by the FHA.
That's more Mortgage Loans 101 information common on some finance blogs. What is not so commonly discussed? How mortgage rates are influenced by current market conditions, which are affected by certain investment trends.
Smart house hunters pay attention to housing supply and demand trends. In cases where there is high demand and low supply, sale prices may trend higher; yesterday's interest rates for a home loan, if applied today, would mean a higher overall cost of the loan over its lifetime because the loan amount itself is higher. The math you run in the planning stages of your home loan should be run again with the most current interest rates to give you a realistic idea of the cost of what you are applying for in today's market.
------------------------------
RELATED VIDEOS:
Don't Skip the Home Inspection
Bigger is Better With a Jumbo Loan
Insuring Mortgages With the FHA Funding Fee
Do you know what's on your credit report?
Learn what your score means.