Documents You Will Need for Your FHA Home Loan
March 3, 2021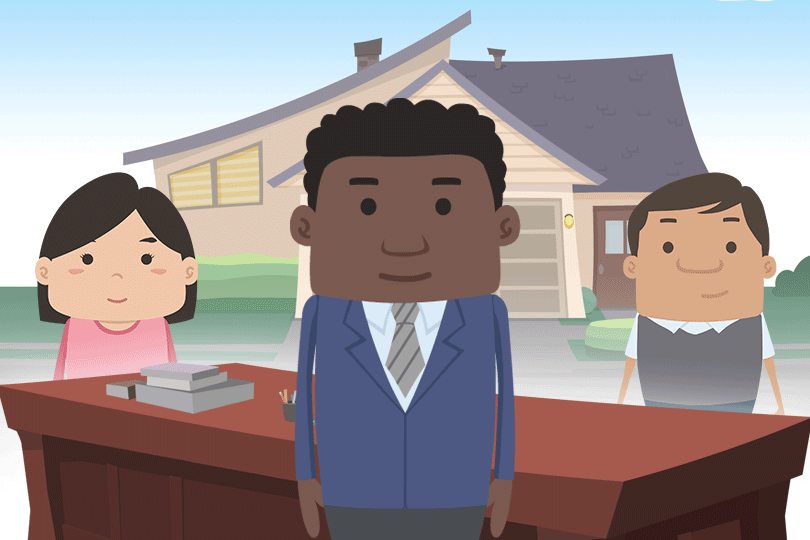 If you are thinking about buying a home with an FHA mortgage or building one on your own lot (or with land you buy in conjunction with the mortgage loan) there are some documents you will need to gather in the planning stages to get you to closing day.
Gathering Documents: Worth Doing as Early as Possible
Some of these documents are rather obvious--your most recent pay information is a good example. Not so obvious? You might need to provide pay information from your previous employer, too. This may depend on a variety of things including lender requirements, state law, etc.
Here's another good example; everyone knows that the lender is going to ask for other forms of verification of income; tax records are a good example. But did you know that if you are a small business owner, you may be required to furnish three years worth of personal and business documentation including profit-and-loss statements, business plans, etc.
Down Payment Documentation
Many people are aware that home loans, and especially FHA home loans, require a certain amount of due diligence from the lender when down payment gift funds are concerned.
Many know that if you get a down payment gift you and the gift giver are required to show that the funds did not come from non-collateralized loans or other prohibited sources.
But what's not so well-known? You may be required to obtain a gift letter from your donor/gift giver that explains that the money is a genuine gift and that no repayment is required.
Builders and Contractors
And not all the paperwork must come from the borrower or the borrower's down payment helpers; for example, did you know that when hiring contractors to perform FHA 203(k) Rehab Loan repairs or renovations, the contractor must be able to show licensure and certifications are required by the state and/or your lender?
And most importantly, when you are in the planning stages of a home loan, one of THE MOST important pieces of documentation you will need is the most recent version of your credit report. You don't give this to the lender--the lender is not allowed to get your credit information from you directly but rather via the credit reporting agencies.
Instead you obtain your credit reports for YOURSELF, so you can begin to review for errors, outdated information, and possible evidence of identity theft. Your journey toward loan approval and, ultimately, closing day, depend greatly on the contents of your credit report and if you don't know what your credit scores are, you begin your home loan journey at a serious disadvantage.
It is a very good idea to talk to a loan officer ahead of time to discuss what you will need to submit and do in the planning stages to make sure you are headed toward loan approval and not a denial of your application.
------------------------------
RELATED VIDEOS:
Learn How to Meet FHA Requirements
A Few Tips About Your Fixed Rate Mortgage
Your Proof of Ownership Is the Property Title
SEE YOUR CREDIT SCORES From All 3 Bureaus
Do you know what's on your credit report?
Learn what your score means.