FHA Loan Rules for Borrowers After Filing Bankruptcy
June 5, 2023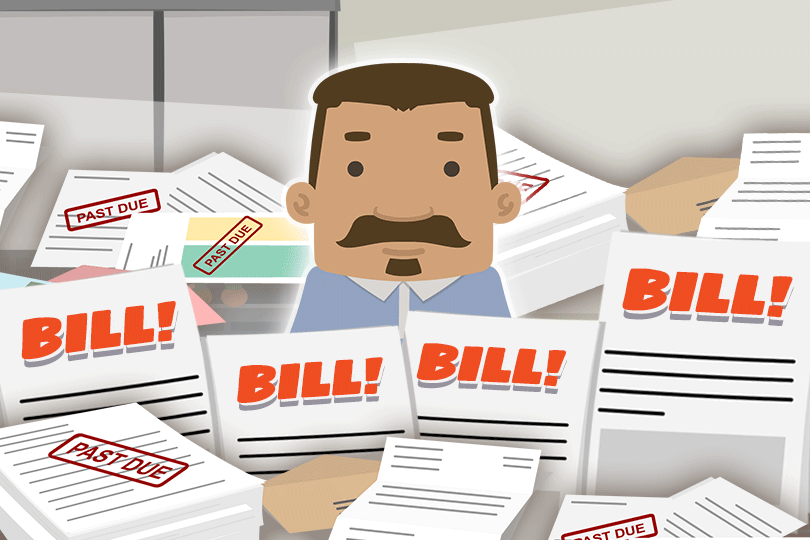 In a tough economy borrowers worry about
bankruptcy
, foreclosure, and the effects such issues can have on the ability to borrow. One big topic these days regarding
FHA home loans
involves the required waiting period for new FHA home loans after filing bankruptcy or foreclosure.
A good example of a frequently asked question in this area: "When does the waiting period began per FHA Guidelines? If you included a conventional loan in a Chapter 7 bankruptcy, does the waiting period began at the discharge date? Or does the waiting period began at the trustee sale?"
After Chapter 7 bankruptcy, (not to be confused with Chapter 13 bankruptcy rules) the borrower must wait out the FHA's minimum "seasoning" period. At the time of this writing, that period is two years plus any additional amount required by the lender. Some banks will require that a borrower wait a total of three years before applying for a new home loan.
Other lenders may be willing to work with qualified borrowers after the FHA two-year minimum for Chapter 7, but it is important to note that the required waiting period begins from the time the bankruptcy is discharged--NOT the time the bankruptcy is filed.
Here is some additional information on waiting periods and other requirements for both Chapter 13 and Chapter 7 bankruptcy:
CHAPTER 13 BANKRUPTCY WAITING PERIODS
FHA rules allow a lender to consider approving an FHA loan application from a borrower who is still paying on a Chapter 13 bankruptcy-but only if those payments have been made and verified for a period of at least one year.
The borrower isn't automatically able to apply for a new FHA loan if they meet this requirement--the court trustee's written approval is a condition of the policy. Additionally, the borrower must write a detailed explanation of the bankruptcy and submit it with the loan application. The borrower must have good credit, a satisfactory employment history and other financial qualifications.
CHAPTER 7 BANKRUPTCY WAITING PERIODS
As mentioned above, all borrowers must wait least two years after the discharge date of a Chapter 7 bankruptcy. The discharge date should not be confused with the date bankruptcy was filed.
As with Chapter 13 bankruptcy, FHA regulations demand a full explanation to be submitted with the FHA home loan application. To get a new FHA insured mortgage loan after Chapter 7, the borrower must qualify financially, establish a history of good credit in the wake of the filing of the Chapter 7, and meet other FHA requirements.
------------------------------
RELATED VIDEOS:
Analyzing Your Debt Ratio
Monthly Payments Establish Good Credit
A Few Words About Bankruptcy
Do you know what's on your credit report?
Learn what your score means.