Resources You'll Need When Buying a Home
November 7, 2020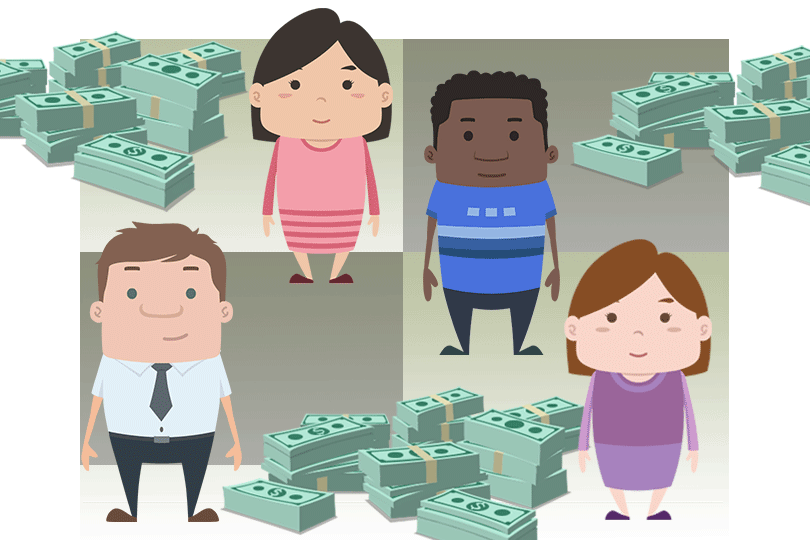 Are you considering buying a new home this year or in 2021? There are some important resources you should know before you fill out home loan paperwork.
Credit Monitoring
Ideally, a year or more ahead of your home loan you should invest in credit monitoring for the purposes of knowing what is on your credit report NOW and also to insure your new loan isn't stopped dead in its tracks by identity theft problems that can destroy your credit or delay your ability to apply for the new mortgage.
Down Payment Assistance
While the FHA and your participating lender are not allowed to offer you down payment grants, local agencies may be able to help. You can find out more about
down payment assistance programs
near you and consider the rules of the programs you might be most eligible to apply for.
Mortgage Calculators
An online
mortgage calculator
can help you learn how much down payment assistance you might need, estimate your monthly payments, and more. Knowing how much you may have to pay each month can help you to budget and save for the loan AND show you all the component charges that will make up the final monthly mortgage payment amount. These can include homeowner association fees, property taxes, interest, etc.
Mortgage Loan Limits
FHA loan mortgage guaranty limits
are established each year and published close to the end of the old year in anticipation of the new year. Do you know what the FHA loan limits are for your area? Remember that FHA loan limits vary depending on the size of the home you are buying, whether it is located in a high-cost area or not, etc. Knowing the loan limits can help you use the online FHA mortgage calculator, figure out how much you'll need for downpayment assistance, etc.
FHA Loan Closing Costs
When planning and saving for your new mortgage loan, it's crucial to anticipate your
closing costs
and make a place in your budget for them. Knowing your closing costs is key, especially if you are trying to decide whether to finance your FHA loan Up Front Mortgage Insurance Premium, buy discount points, etc. The more you know about how much your mortgage will cost you out-of-pocket, the better you'll be able to plan your home loan timeline and decide when to begin the paperwork.
------------------------------
RELATED VIDEOS:
Sometimes It Pays to Refinance
Don't Forget Your Closing Checklist
Monthly Payments Establish Good Credit
SEE YOUR CREDIT SCORES From All 3 Bureaus
Do you know what's on your credit report?
Learn what your score means.