Buying or Building a Home: Credit Checklist
October 3, 2020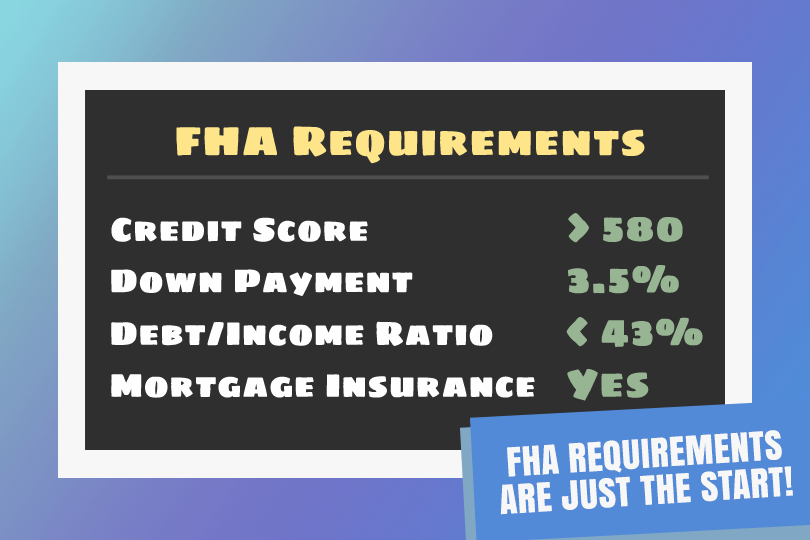 Are you interested in buying an existing home or having one built for you on your own lot? Before you apply for a mortgage, there are some important credit issues you'll want to address to improve your chances at home loan approval; remember that your lender must be able to justify you, the applicant, as a good credit risk.
What things do you need to pay attention to with your credit ahead of your mortgage application? You can make a handy checklist to follow as you prepare for a home loan.
1. You Must Ask Yourself...
There are a few questions you should ask yourself before applying for the mortgage. One biggie? Whether or not you have co-signed with anyone on a different type of loan or other financial obligation.
If the answer is yes, you'll want to check in with your co-signer to make sure that the payments have been made on time, and for how long. If you become (or have become in some cases) liable for the debt, it could work against you in terms of establishing your debt-ratio.
It's best to ask a lender's advice about what to do about a co-signing agreement you have with a spouse, co-worker, friend, or family member. The laws of your state will also be very important in this department.
Also ask yourself if you have had any late or missed payments in the last 12 months--you'll want to come to the loan application process with at LEAST 12 months of on-time, every time payments on the books. If you can't do that just yet, it is a very good idea to delay filling out loan paperwork until you can.
2. Mortgage Loan Credit Checklist: Credit Monitoring
If you have not started actively monitoring your credit (there are subscription services you can use to do this) you likely are not prepared to have your credit scrutinized by the lender. Start monitoring your credit as soon as you have decided to commit to buying a home, even if those plans are far in the future.
Credit monitoring is an excellent way to avoid bad surprises at loan application time. Know the contents of your credit report and you will have a much easier time getting ready for your mortgage assuming you don't have to fix some issue with your credit report or scores.
3. Credit Checklist: Check Your Balances
One important factor in preparing your credit for any major investment including a home loan involves knowing your credit limits on all accounts, and how close you are to those limits.
The lender does not like to see potential borrowers running up credit card accounts (especially multiple near-the-limit accounts) close to the maximum credit limit; work on reducing your balances to get them well below 50% of the limit for best results. The lender must perform a debt-to-income calculation as well as consider your credit utilization to determine how well a borrower manages their credit.
4. Don't Add New Credit Until After Your Mortgage Loan Closes
In addition to the credit utilization issues, you'll need to beware of adding new accounts, cards, etc. in the months ahead of your mortgage loan application. This is crucial overall, but especially important in the weeks and months between applying for a mortgage and the loan's closing date (assuming the loan is approved).
Some borrowers might think the lender won't check again once the initial credit inquiry has been run, but this is NOT TRUE. Your credit will be reviewed a second time before the loan closes--don't give the lender a reason to deny your mortgage at the last moment.
------------------------------
RELATED VIDEOS:
Reverse Mortgages Are Ideal for Senior Borrowers
The Pros and Cons of Subprime Mortgages
A Streamline Refinance Simplifies the FHA Loan Process
SEE YOUR CREDIT SCORES From All 3 Bureaus
Do you know what's on your credit report?
Learn what your score means.