Tips for FHA Home Loan Cosigners
January 18, 2020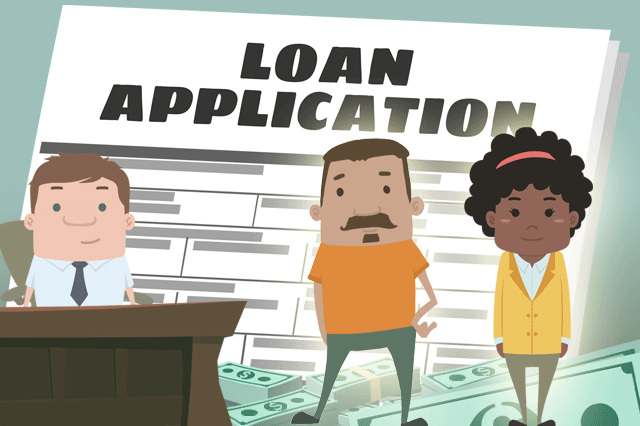 FHA loans permit cosigners, co-borrowers, even non-occupying co-borrowers. The rules for cosigning, co-borrowing, etc. are found in HUD 4000.1, the FHA Lender's Handbook, but there may also be additional standards imposed by the lender.
No matter what you decide after reviewing your personal finances, discussing things with a real estate agent, and searching the market, you'll need to discover the lender's rules about co-signing as well as the FHA's guidelines.
According to FHA loan rules, "To be eligible, all occupying and non-occupying Borrowers and co-Borrowers must take title to the Property in their own name or a Living Trust at settlement, be obligated on the Note or credit instrument, and sign all security instruments."
Is Your Loan Complicated?
There can be complicating factors, especially if the borrower is married, getting married, divorced, or getting divorced in a community property state at the same time as buying property there.
State community property laws, which affect the legal ownership of the debts incurred during a legal marriage. In such states, the procedures for entering into a major line of credit in the marriage may be different. From HUD 4000.1:
"In community property states, the Borrower's spouse is not required to be a Borrower or a Cosigner." However, FHA loan rules DO stipulate that the loan must be "executed by all parties necessary to make the lien valid and enforceable under State Law".
Spouses in such community property states may not be required by the FHA to borrow or sign, but state law may have more to add above and beyond FHA loan regulations.
FHA Loan Signers and Cosigners Dos and Don'ts
DO discuss your loan needs with a loan officer long before you begin house hunting. DO research the loan standards at your chosen participating lender. DO learn how the laws of your state may affect what is required of home loans with cosigners.
DO NOT expect different requirements or credit standards for the borrowers, co-borrowers, etc. The shortcomings of one applicant won't be compensated for by another applicant. All borrowers must financially qualify.
DO NOT assume your loan is out of reach of your credit scores seem to low, or if the scores of a cosigner or co-borrower are lower than you'd prefer. Your lender may allow compensating factors (sometimes required due to credit shortcomings of one or more applicants) such as a higher down payment.
DO NOT leave money on the table if you have experience as a landlord. In such cases you may wish to consider the purchase of a multi-unit property with your FHA home loan.
FHA mortgages can be used to buy a home with as many as four living units. FHA loan rules require owner occupancy, but renting out the unused living units in the property the borrower is not occupying is permitted. Talk to your loan officer about this option to see what may be possible.
------------------------------
RELATED VIDEOS:
Understand the Reasons for Private Mortgage Insurance
Carefully Read Your Closing Disclosure
Buying a Home With a Co-Borrower
SEE YOUR CREDIT SCORES From All 3 Bureaus
Do you know what's on your credit report?
Learn what your score means.